Health is a very important aspect of our lives but most of us tend to forget about it. As the saying goes "Health is Wealth" but it is the kind of wealth that we always forgot until the time we lost it.
The pandemic became an eye-opener for most of us as we were caught unprepared by it. We have not taken care our health and also we had not prepared for such circumstances. The hospital bill that you will incur were hospitalized due to Covid back then were astronomical that had put many people in desperation and huge sum of debt.
Recently, Sun Life has conducted an informative and interactive health session with the digital media practitioners. The theme is "Unlock Your Health Goals" and the guest speakers were Affinity Partnerships Manager Francesca Tolentino and Sales Manager & Financial Advisor Garett Maralit Partnerships Manager Francesca Tolentino and Sales Manager & Financial Advisor Garett Maralit.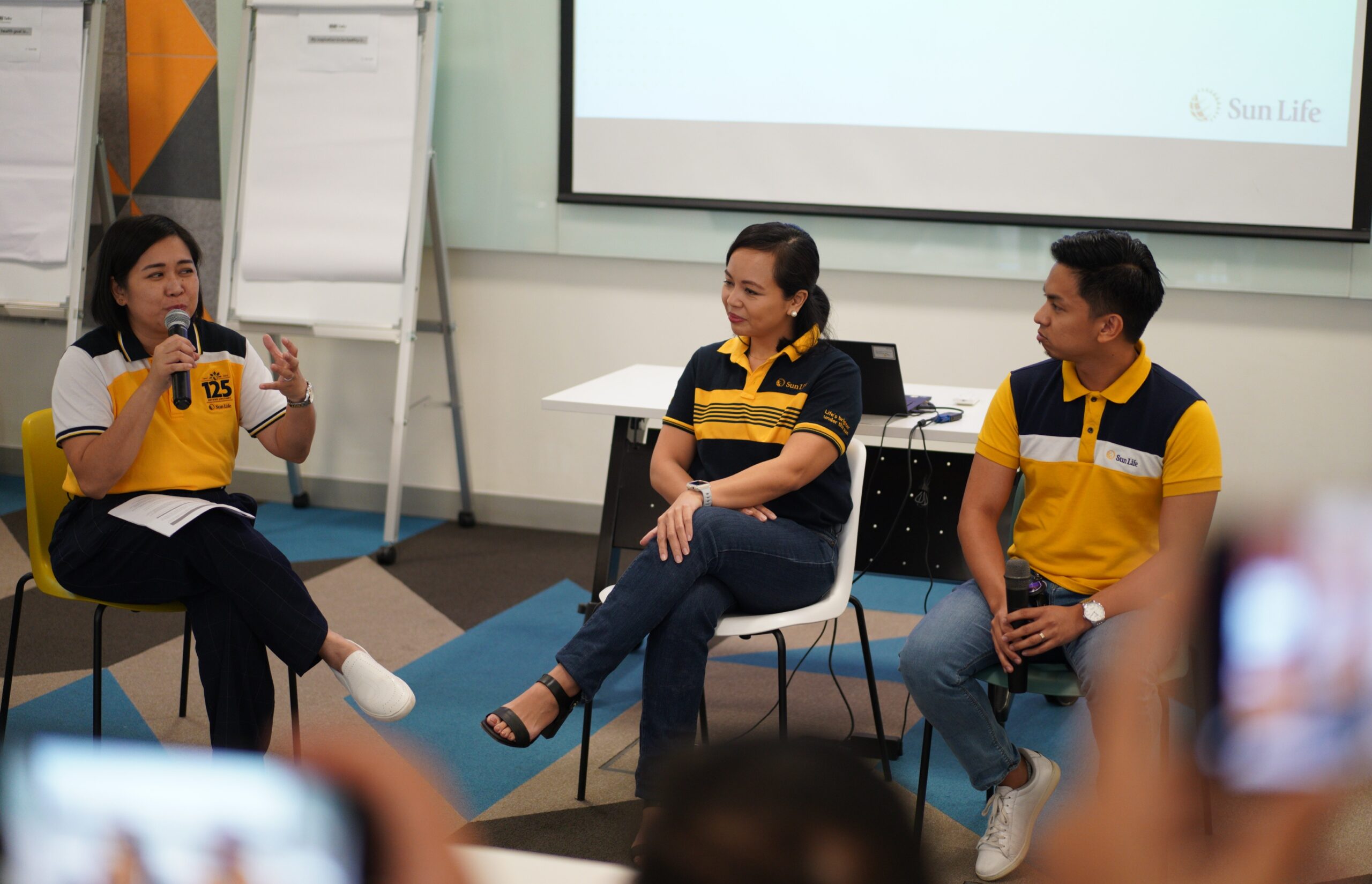 Ms. Francesca Tolentino have told her life journey. She narrated on cancer have ruined their family's finances. When her mother was diagnosed was pancreatic cancer, the cost of treatment have really hit them hard, on the point that they need to sell their hard-earned properties. When her mother died, her father were hit the hardest as he blames himself for what happened to his wife in which took a toll on his mental health and push him to alcoholism. After a few years, her father died due to liver problem.
"It's now a fact that medical inflation is a part of life", said Ms Francesca Tolentino, Affinity Partnerships Manager of Sun Life Philippines.
We are seeing that the cost of healthcare continues to rise every year and our savings could not cope with the increases. With this in mind, we should find another in which we can use to help us shoulder medical expenses. We should also bear in mind that some sickness could also keep us from working so that is another problem.
During the session, they also discussed about Sun Life's different health-related products in which could help in the time of medical emergency. Some of their health insurance offerings are SUN Cancer Care, SUN ICU Protect and SUN Fit and Well. The products that they offer are very helpful especially in unexpected medical emergencies. They also promote healthy lifestyle to their clients so that they will have a happy and brighter tomorrow with their loved ones.
At the end of the day, it is our choice if we want to take of our health or not, on how would we become healthy and how would we prepare for the inevitable. But always put in mind that whatever decisions that we would make, it would not just affect us but it would also affect our loved ones.