Hotel guests may witness special performances of Loboc Children's Choir as they are scheduled to sing at the lobby of Manila Prince Hotel on April 30, 2023 at 2:30 PM and at the grand lobby of The Manila Hotel on May 1, 2023 at 2:30 PM.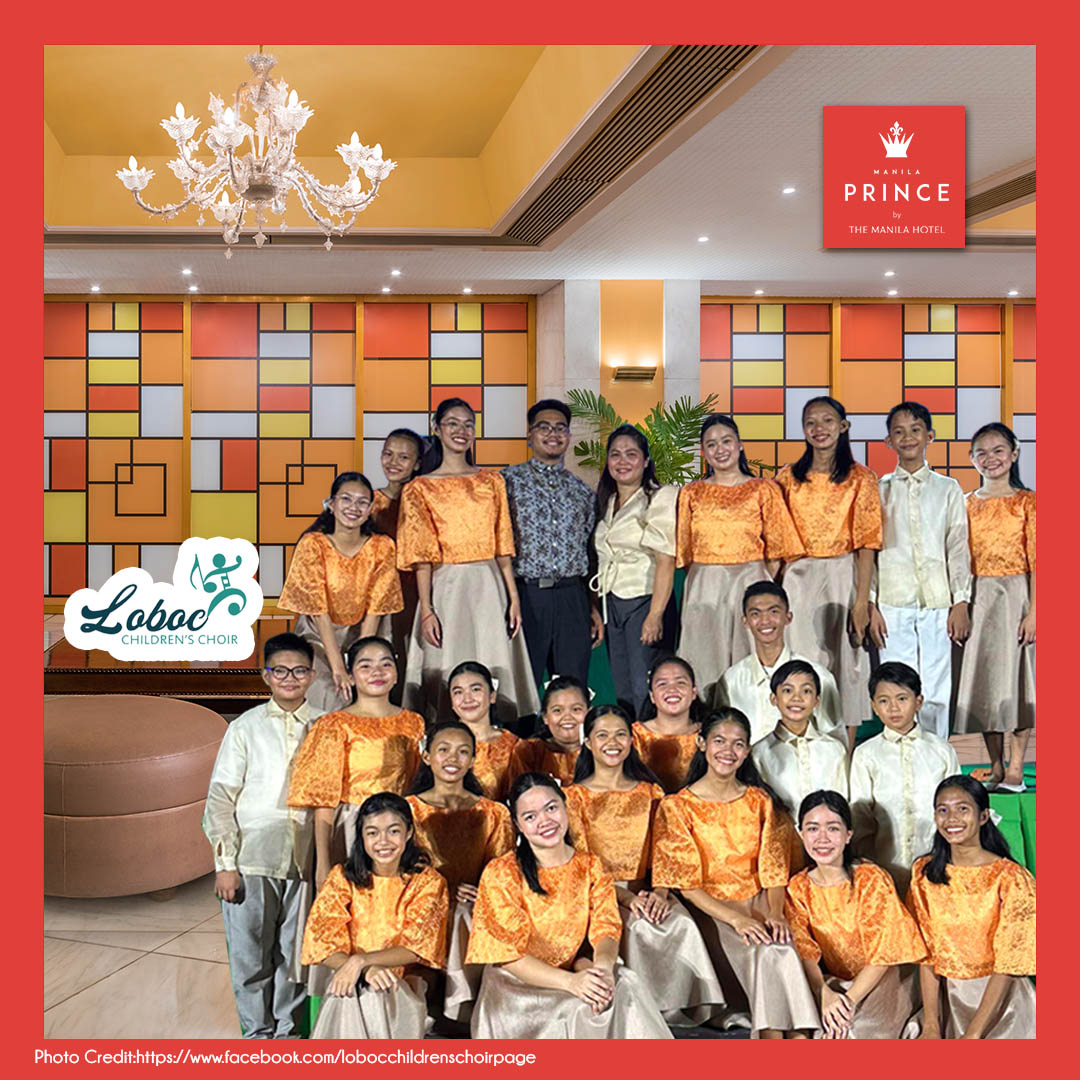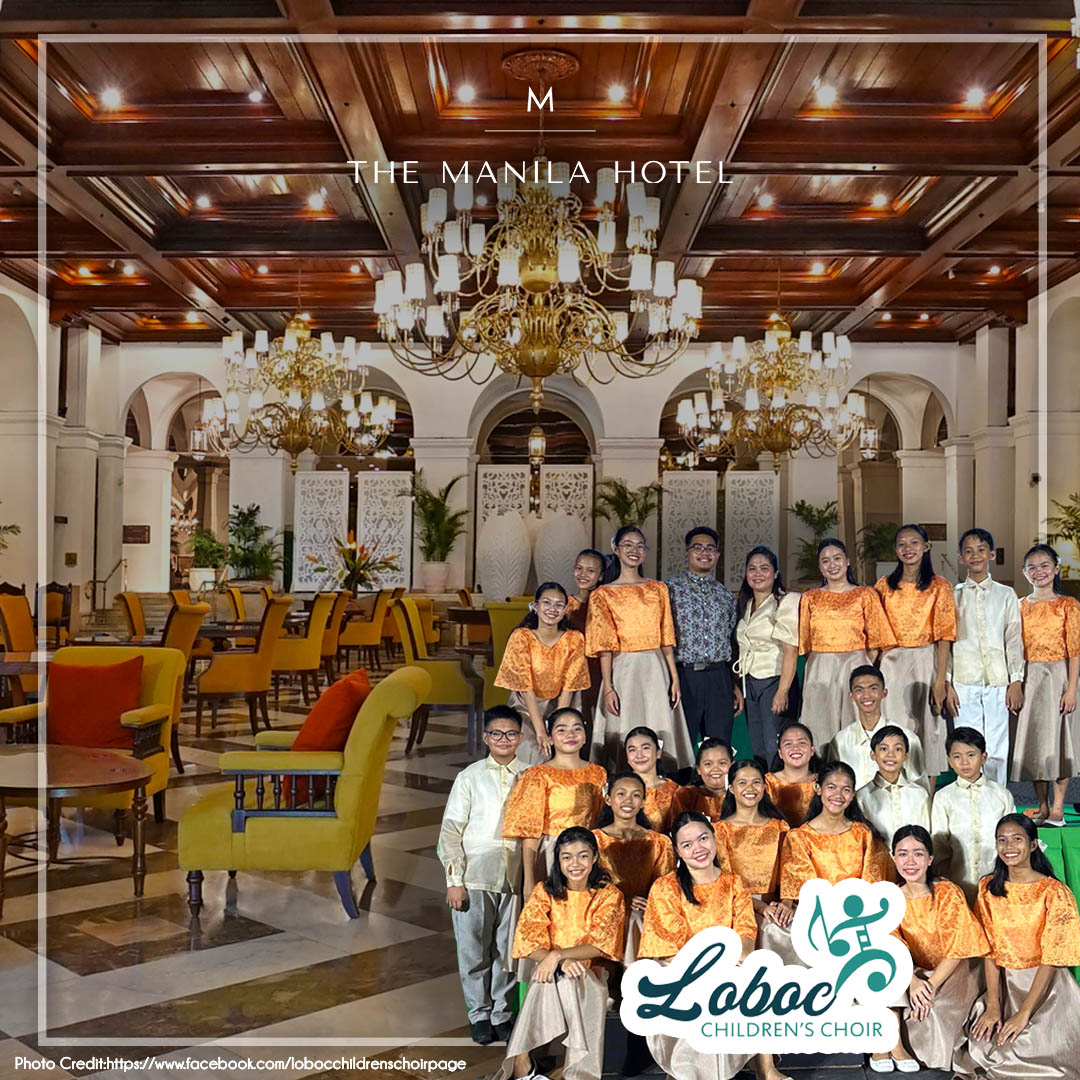 Admission is free.
The renowned Loboc Children's Choir has captivated audiences far and wide with their musical talent. Having won national and international competitions, the choir has grown into one of the Philippines' most outstanding choirs today.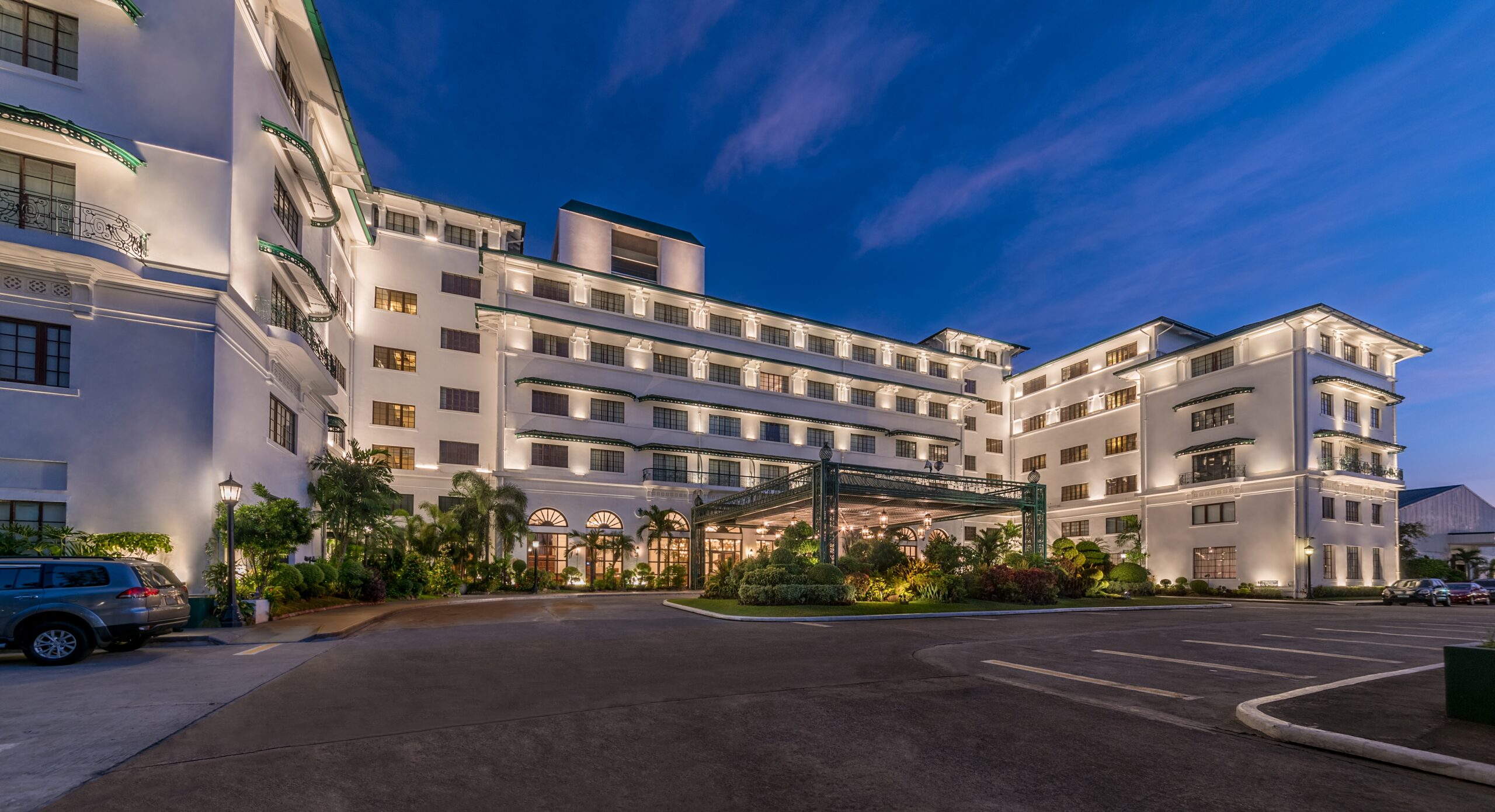 Loboc Children's Choir was founded in 1980, and within its forty-three years of existence, the choir has received accolades around the world as they held concerts in Austria, Belgium, China, Czech Republic, Germany, Hungary, Italy, Netherlands, Spain, Switzerland, and United States of America. They took home the gold medal in both the Youth Category and Grand Prize at the 6th International Folksongs Festival "Europe and its Songs" held in Barcelona, Spain.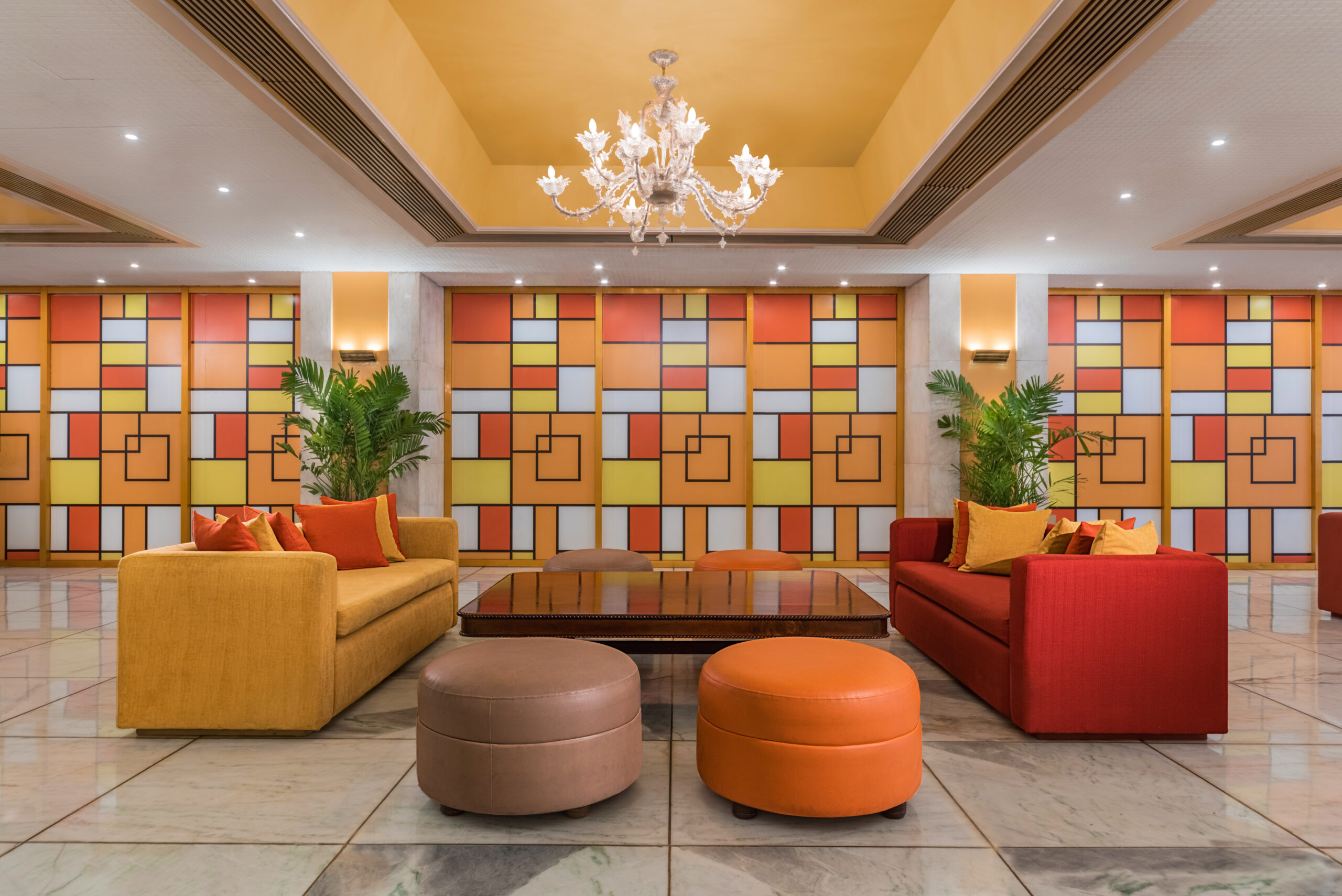 For inquiries, please call +63 2 5328 2222 for Manila Prince Hotel and +63 2 8527 0011 for The Manila Hotel.