7-11 had held the Enhanced Community Celebration of 7-11 day which was held last Saturday. There offered lots of discounts and they had the "Pinakamabilis na Game Show" held in their facebook page that night.
I had gone to 7-11 to buy because I know that there would be a grand sale happening that day. I went there at around 4 pm and fall in line. There is a long line outside but we do observe social distancing and other protocols such as wearing face masks. I were able to go inside at around 5 pm.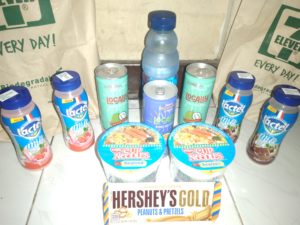 I roam around the store and we still observe social distancing and other guidelines such as listing our names in the log sheet, disinfect our hands and by wearing face masks. Most of the items were sold out already such as the coffee, hotdogs, siopao, large instant noodles (nissin), junk foods and others. But luckily, I were able to find to those items (the items that were in the picture) especially locally, which were the last ones that I found in the store.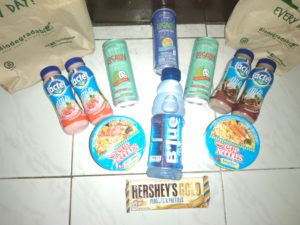 I would definitely come back next year but I would love to see more promos and discounts. I would also wish that will give additional discounts to those who will be using cashless payment.