Calauan, Laguna where you can find the sweetest pineapple in the south, the Kiwanis International, Philippine Luzon District, Division 3A conducted a Psychology Testing to indigent students in the biggest public school in the area spearheaded by Malate West Club with the assistance from other clubs that includes Makati, Manila Bay, Pasay, Pasay North, Pasay Eagle and Los Baños.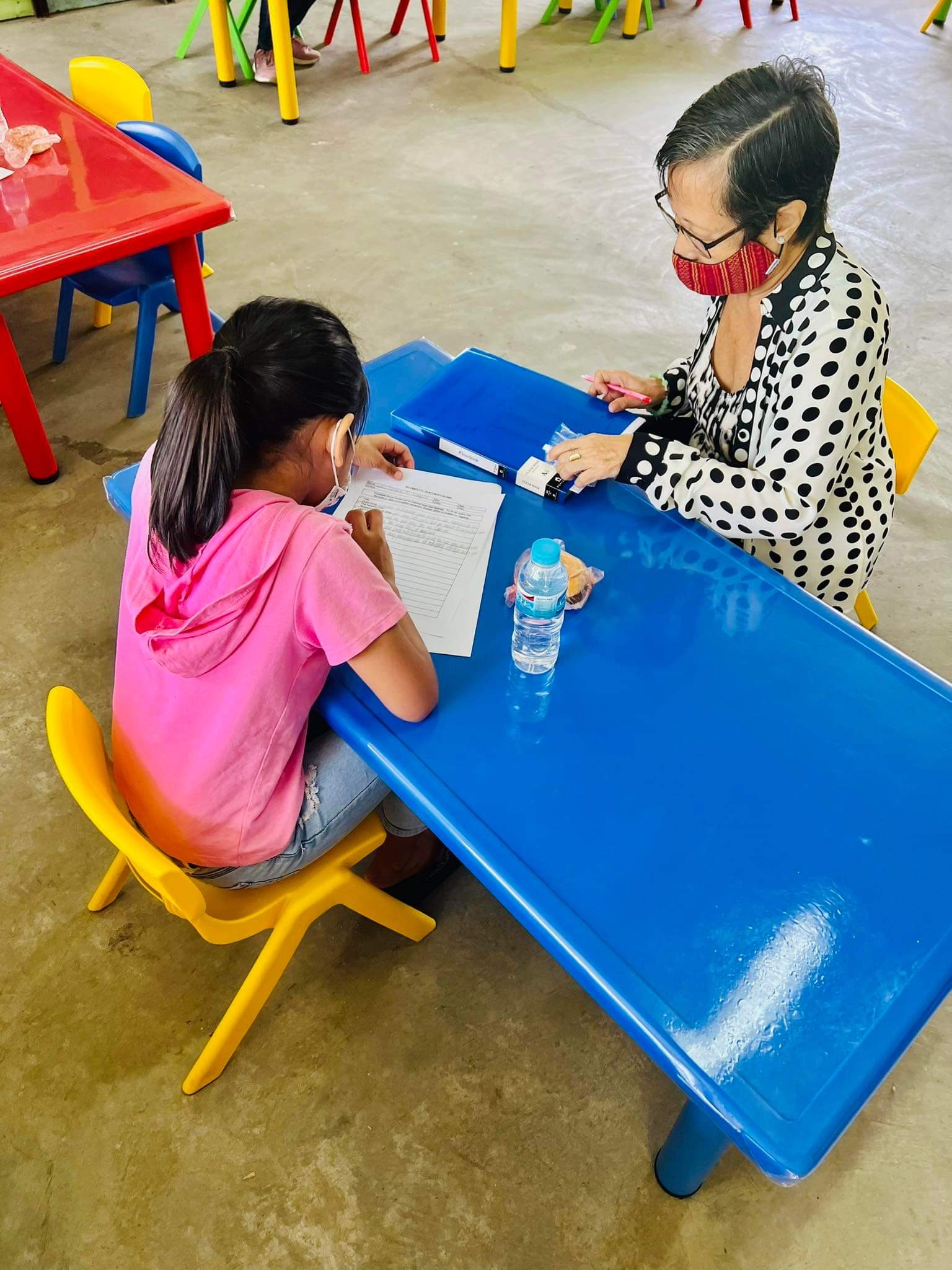 The incoming governor of the district, Glenda Hufano graced the activity and shared some valuable lessons to the different members of the clubs on how to continue helping the children and at the same time to establish clubs for kids.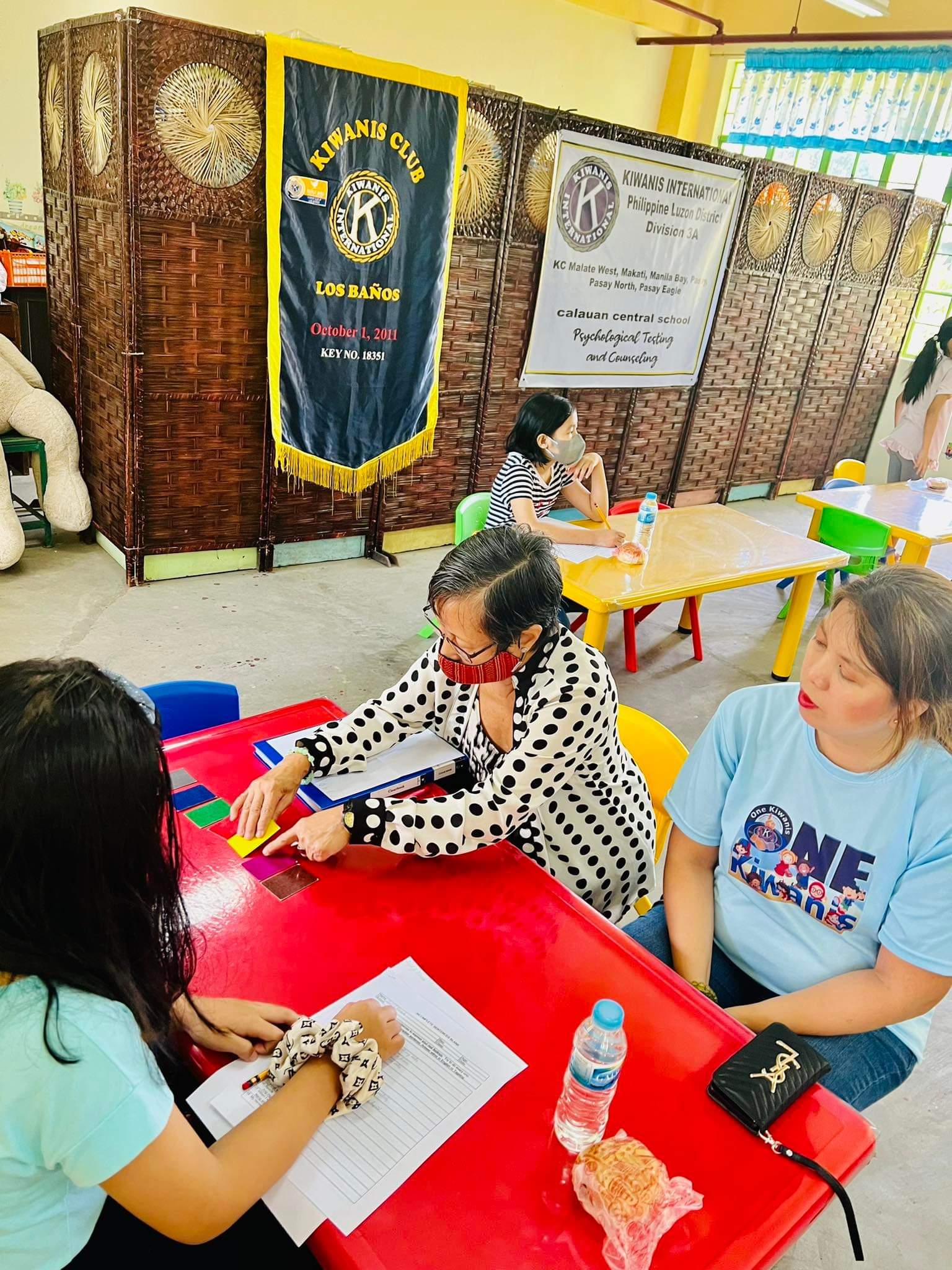 The objective of the psychology test is to determine if the child is in need of help using the result of the different exams and interviews. Psychological assessment is viewed as a privileged encounter between a child presenting problems and an expert in child development, psychopathology and assessment.
The incoming Governor who will lead the whole district in her tenure is pushing to support the children more with autism and to help also the parents and discussed also with the members in Los Baños on how she can support their project which is focus on the rehabilitation of the rooms for these children.
For this coming admin year, the award winning entrepreneur and philanthropist is pushing also for "Unity, Transparency and Integrity."
Ms. Hufano has been a Kiwanis Club President for 4 consecutive years and a Lieutenant Governor for 2019-2020. She got several awards and citations from different organizations here and abroad. She helped and support most of Kiwanis organizations in different clubs in the Philippines. High decision-making skill is one of Ms. Hufano's outstanding traits on top of being a reliable and trustworthy individual.
Governor Glenda Hufano, a mother of 4 young professionals, is someone to trust a position with, for everything that she does, she lifts it up with the Lord. She believes on Isaiah 49:23: "She who trusts in the Lord will never be disappointed."
Kiwanis International according to it's website was established in 1915 at Detroit, Michigan. Kiwanis International is a global community of clubs, members and partners dedicated to improving the lives of children one community at a time. Today, they have more than 600,000 members from K-Kids to Key Club to Kiwanis and many ages in between in more than 80 countries. Each community has different needs, and Kiwanis empowers members to pursue creative ways to serve the needs of children, such as fighting hunger, improving literacy and offering guidance. Kiwanis clubs host nearly 150,000 service projects each year.