Despite the various challenges that the market has been experiencing and amid the continuing pandemic, Sun Life Asset Management Company, Inc. (SLAMCI) remained steadfast in upholding its commitment to be a partner to prosperity to its investors.
SLAMCI shared the news following its recent Joint Annual Shareholders Meetings, held virtually last July 13, 2022.
The company's assets under management (AUM) continues to grow and hit PHP 179.5 billion by the end of December 2021 – its highest level since the company's inception in the year 2000. Moreover, it is a 41% increase from the same period in 2020.
Particularly notable are the performances of the Sun Life Prosperity World Equity Index Fund, which marked a return 25% only a year since its inception, and the Sun Life Prosperity World Voyager Fund, which beat its benchmark. The Sun Life Prosperity Dollar Advantage Fund was also recognized as the 2021 Best Managed Dollar balanced fund by CFA Society Philippines. Meanwhile, the Sun Life Prosperity Peso Starter Fund and the Sun Life Prosperity Dollar Starter Fund remain a favorite among investors for their liquidity needs.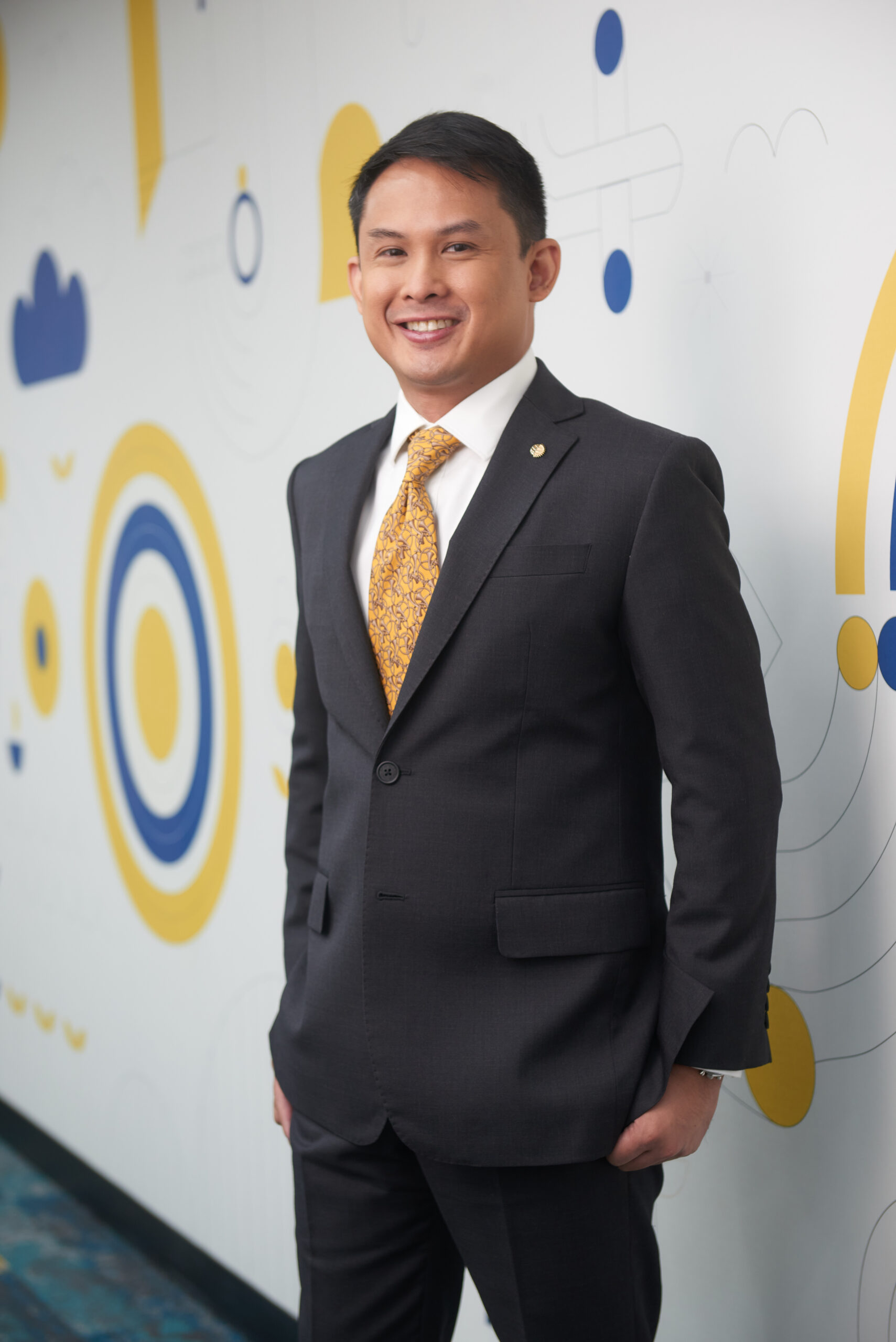 According to SLAMCI President Gerald Bautista, the company's accomplishments are a testament to the trust and support of its 189,000 investors.
"This is an exciting time to be investing and we are excited to walk this journey with our clients," Bautista said. "All our efforts are inspired by our goal of being their worthy partner in their journey to prosperity, and we will be at their side every step of the way."
Bautista likewise commended the efforts of its 2,400 mutual fund advisors along with bank partners and broker partners. "They have been key to ensuring that Filipinos would be able to leverage the investment opportunities that surfaced in 2021," he said. "We are grateful for their support and look forward to continuously working together towards our common goal: to be our clients' partner to prosperity."
Complementing all the efforts are SLAMCI's continued foray into digitalization. Account opening, investment top-ups, and monitoring are all possible online through various channels. This promises a seamless experience, especially for those who are new to investing and would simply like to enjoy potentially higher returns than those offered in traditional bank products.
"There may be headwinds at the moment, but as always, our focus is on the long-term," Bautista said. "SLAMCI will make sure that investors will always be able to leverage the opportunities that will bring them closer to their financial goals."