SM's Start-Up Market has opened its first leg in the South at the 2nd Level of SM Southmall. The mall welcomes eight (8) new and exciting local MSME's, namely:
Acrewoods Floral & Aroma,
Adelina Home,
Blue Vitriol Disinfectant,
Cookie Dude,
Enoch Leatherware,
Sevetenna Scents,
The Bamboo Company, and
Zanjois.
From health & wellness, to home & lifestyle essentials and baked goods, participating businesses offer locally-produced and eco-friendly varieties that include: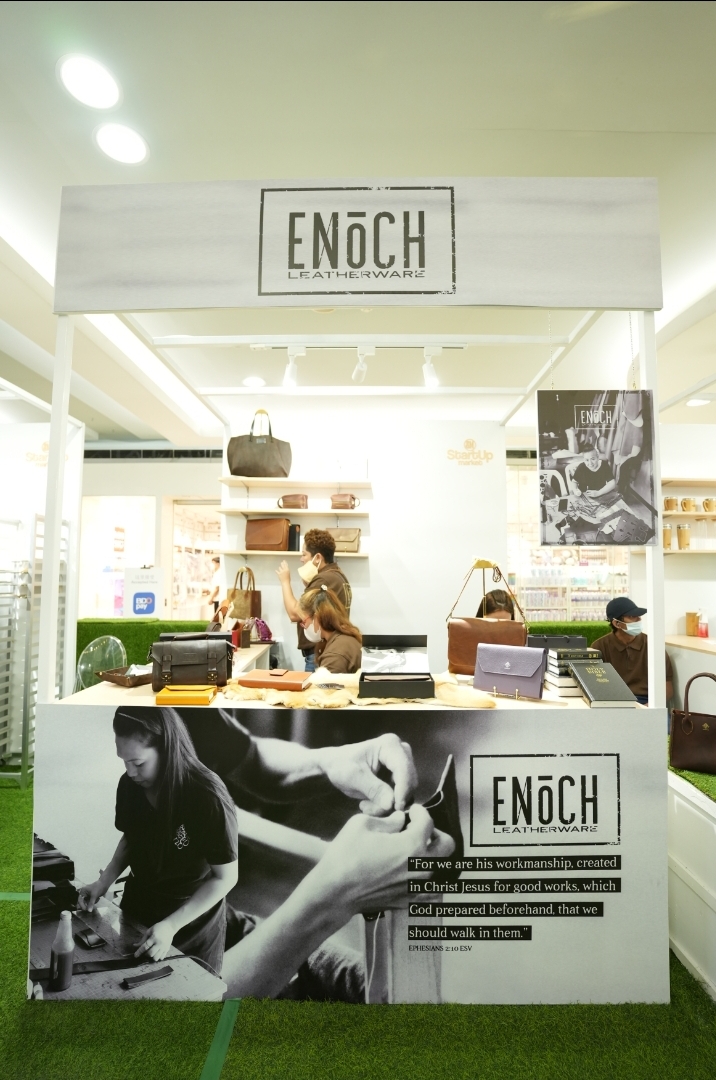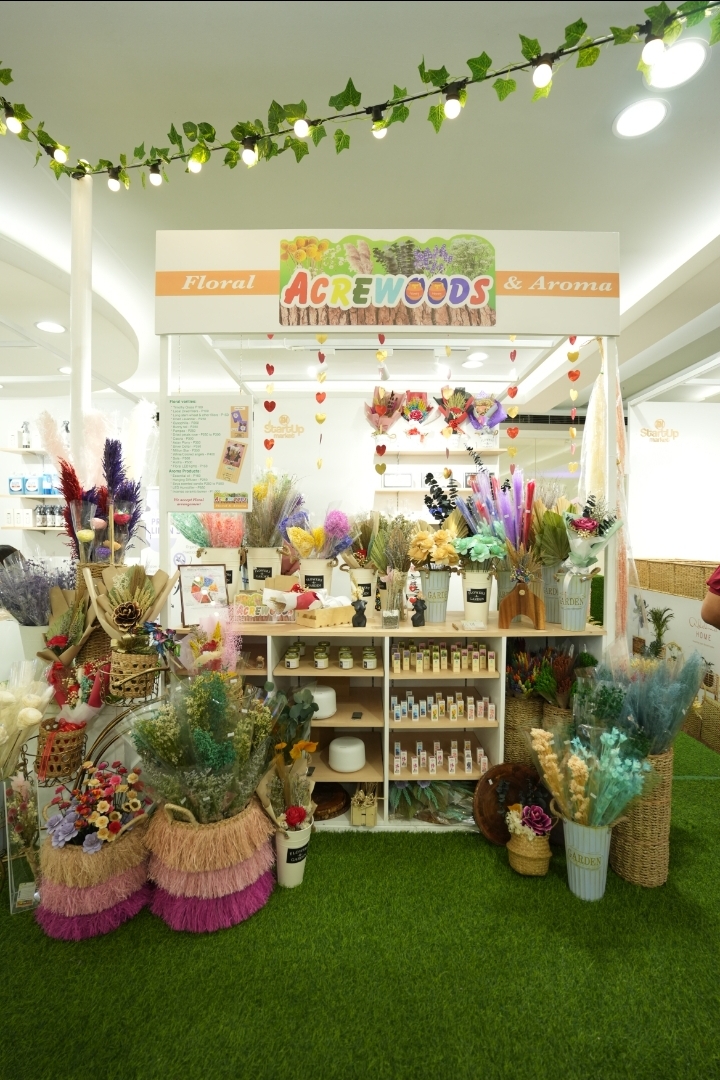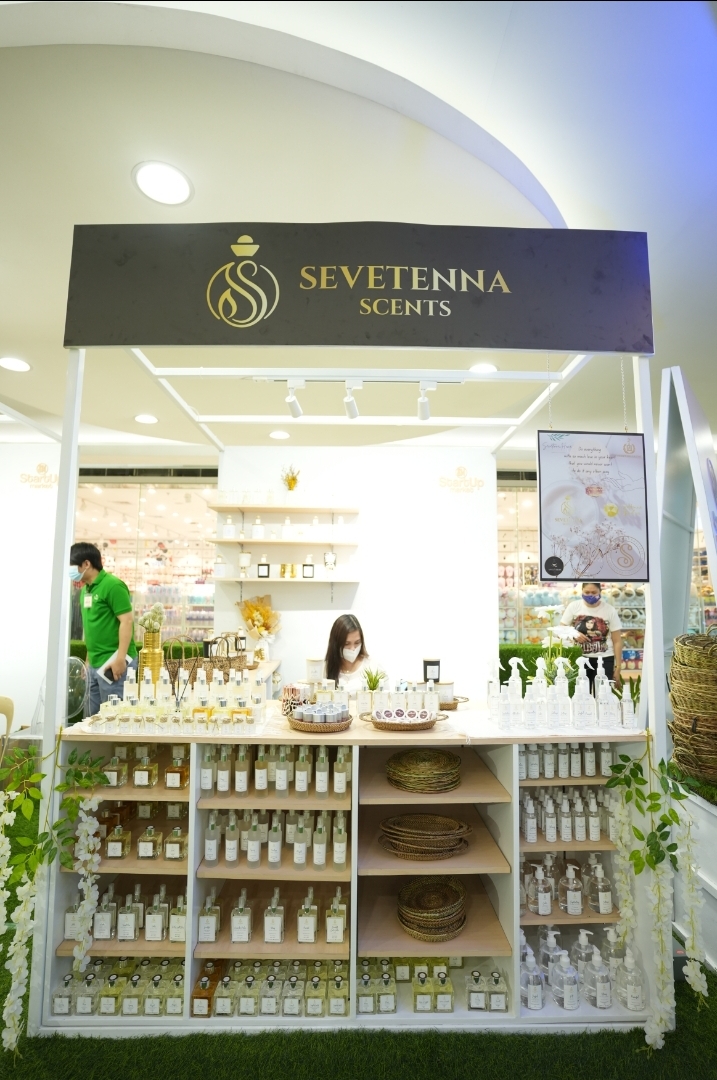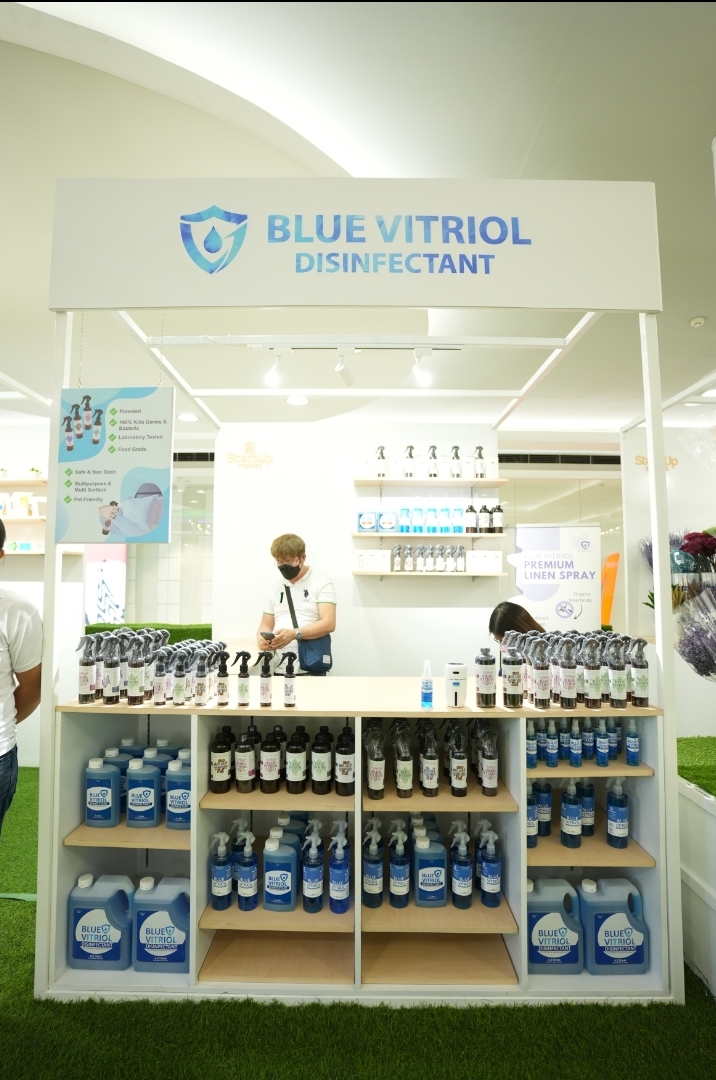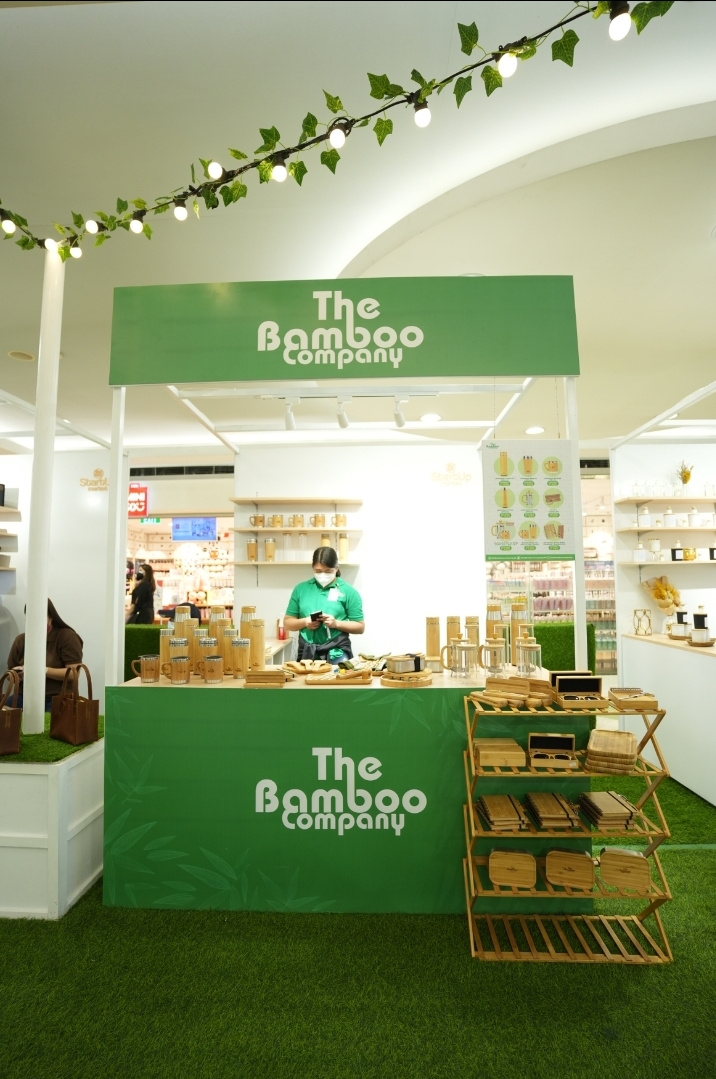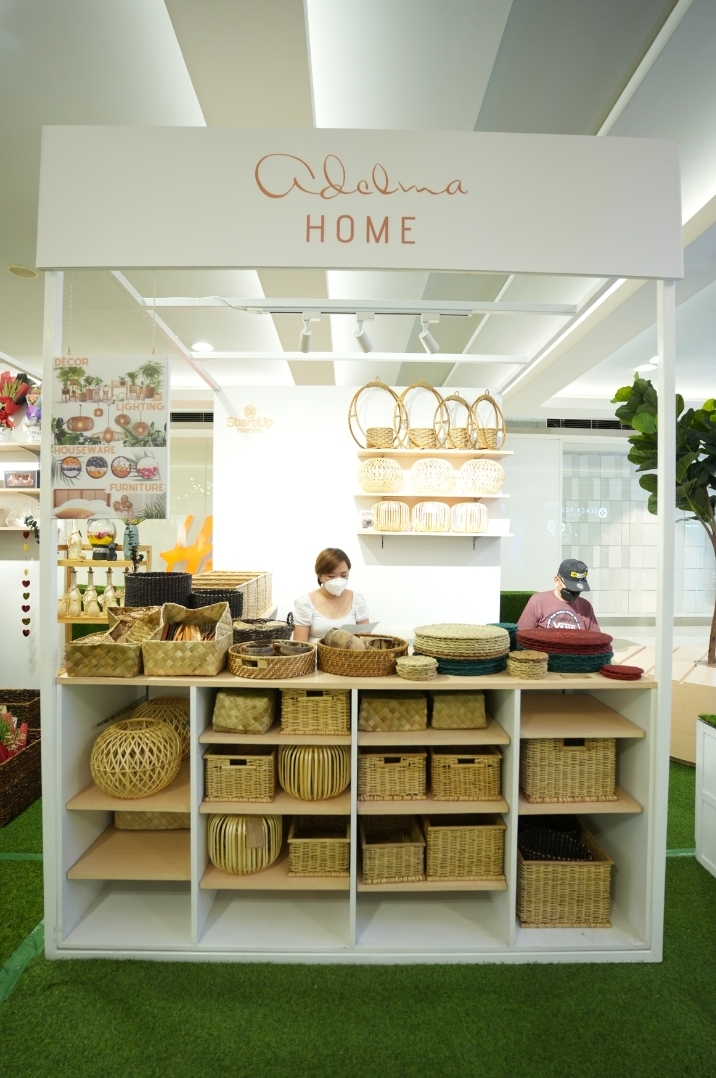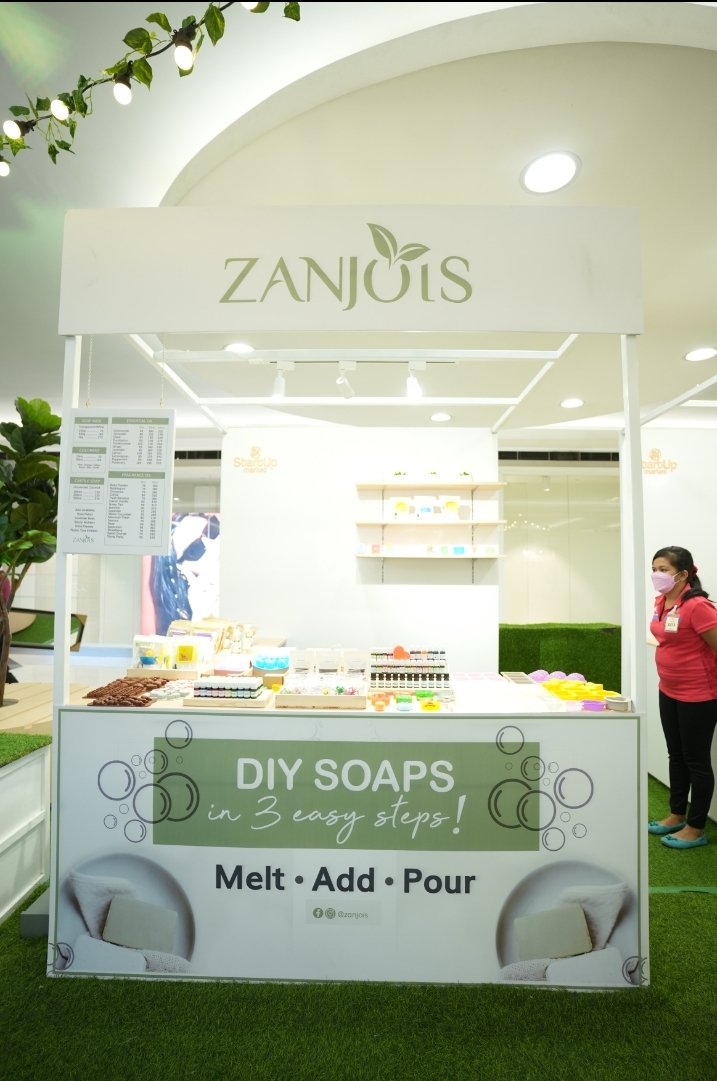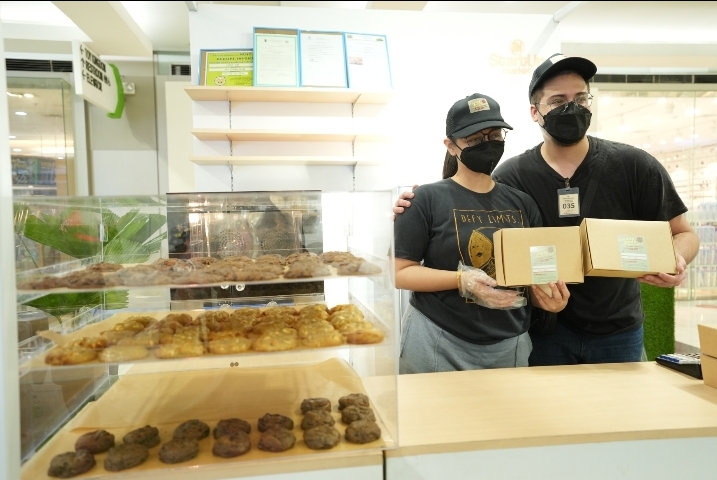 The featured brands carry a great potential to expand in one of the highest-grossing SM Malls – SM Southmall. In a brief interview, the owners shared unique brand stories and shed light on their humble beginnings. Whether born from a hobby, a vocation, or out of a means to provide for their families, these entrepreneurs put sustainability and CSR values to the core of their businesses as forces for good. Belonging to the largest industrial sector, these local MSME's are key to accelerate recovery of the economy from the impacts of the pandemic and through the StartUp program, it enables their businesses to grow whilst making a difference.
The SM StartUp Market, through SM Supermall's holistic StartUp package, aims to nurture and support micro-entrepreneurs by offering multi-dimensional business opportunities. These include exclusive mentoring programs with SM Leaders, marketing support through SM's extensive digital assets and integrated advertising, cashless payment system support, and financial assistance with BDO Net Bank. In the company's continuous effort to aid MSME's, the program urges for the support of shoppers in breeding the success of Filipino-owned brands worthy for the global market. SM StartUp Markets are located in leading SM Malls nationwide.
SM Southmall vows to bring a variety of fresh brands to set out at The StartUp Market. Come support the exciting and diverse, newly opened brands at the mall's second level. The StartUp Market is open from 10AM to 9PM daily. To know more about the market, follow @SMSouthmall on Facebook and Instagram or email startup@smsupermalls.com.