On April 22, 2023, Vista Land, the country's leading integrated property developer in the country, launched its maiden estate offering in northeastern Luzon, NuCiti by Vista Estates.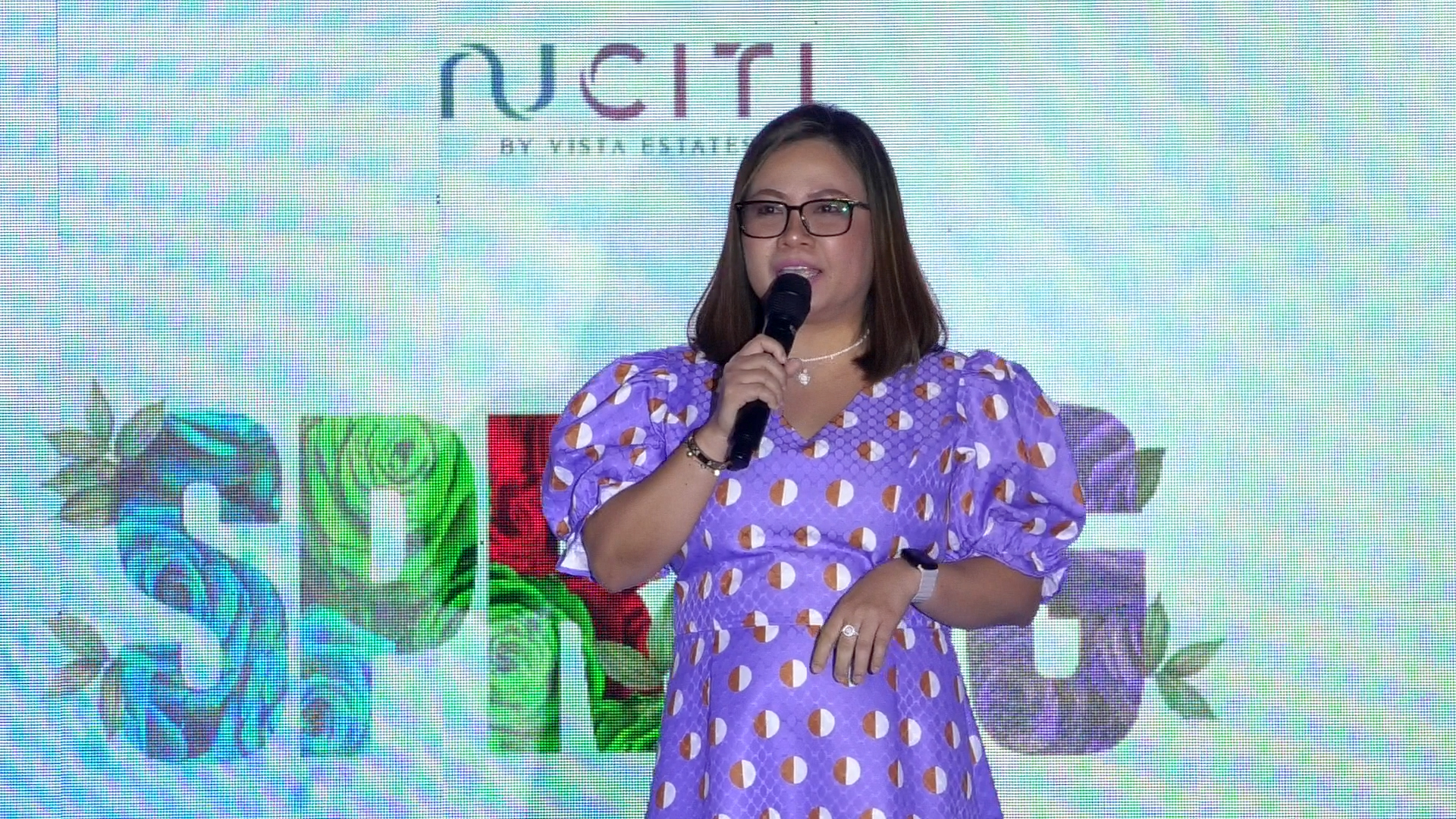 The event took place in Chateau Leonor Resort in Tuguegarao City and was graciously hosted by Julibelle Bulan. The audienca was entertained with contemporary production numbers by the Indak Dance Company.
Aptly entitled "Spring: Life Blooms in the New City," the momentous occasion celebrated the season of new beginnings, growth, and renewal for the people of Tuguegarao. Spring also signifies the sweeping transformation that the city will experience with the introduction of NuCiti.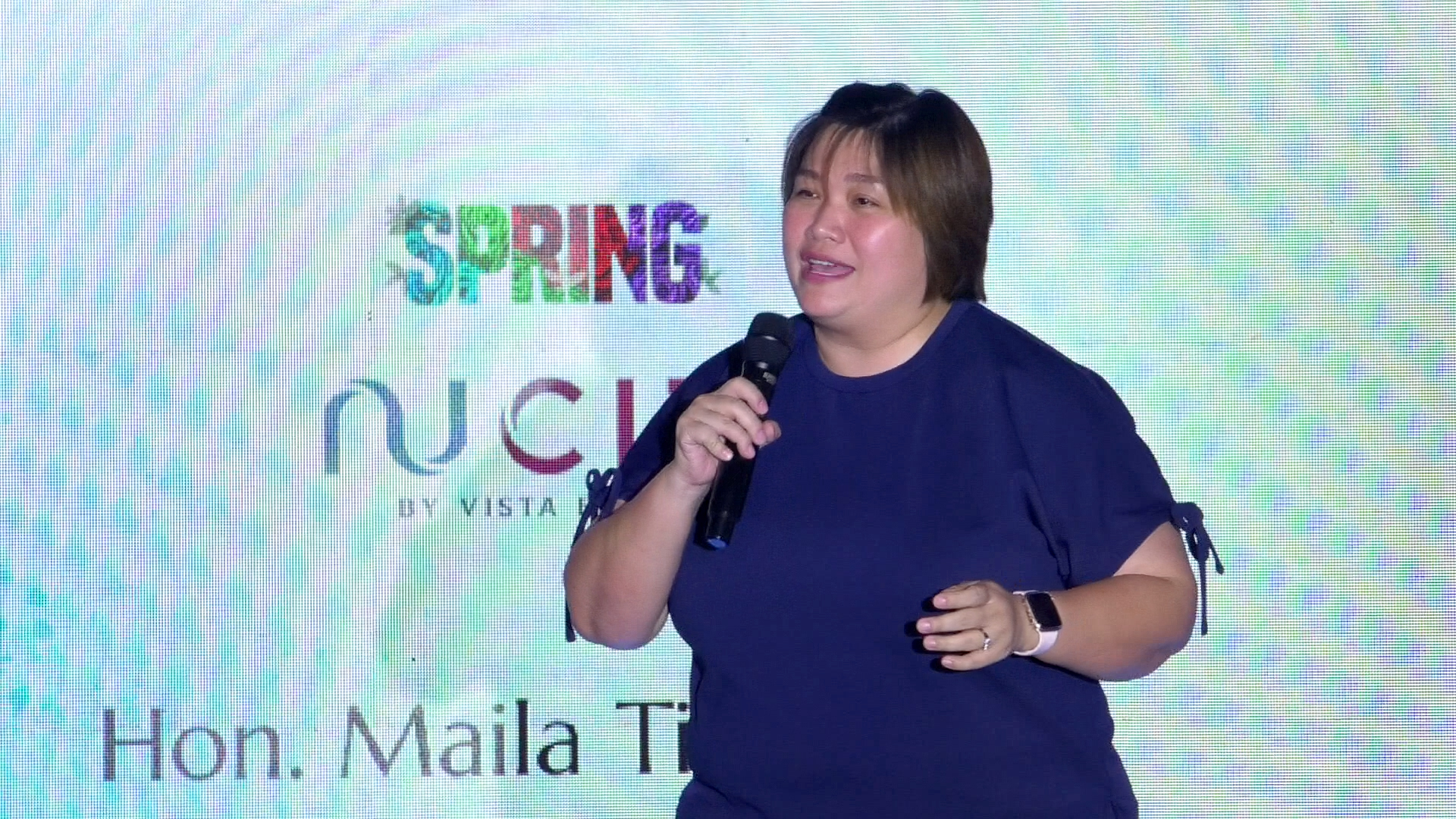 Welcoming Vista Estates into the city was no other than the honorable Mayor of City of Tuguegarao, Maila Ting Que. Vista Land Chief Operating Officer, Jerylle Luz Quismundo led the toast to the successful unveiling of Vista Estates newest master planned development, with Division Head for North Luzon, Rochelle Alpasan. Presenting the grand master plan of NuCiti were Ar. Ryan Erese, Vista Land's Planning Head, Ar. Ishiel Aniñon, Project Team Lead, and Ar. Benzone Dechavez, MRB Planning Lead.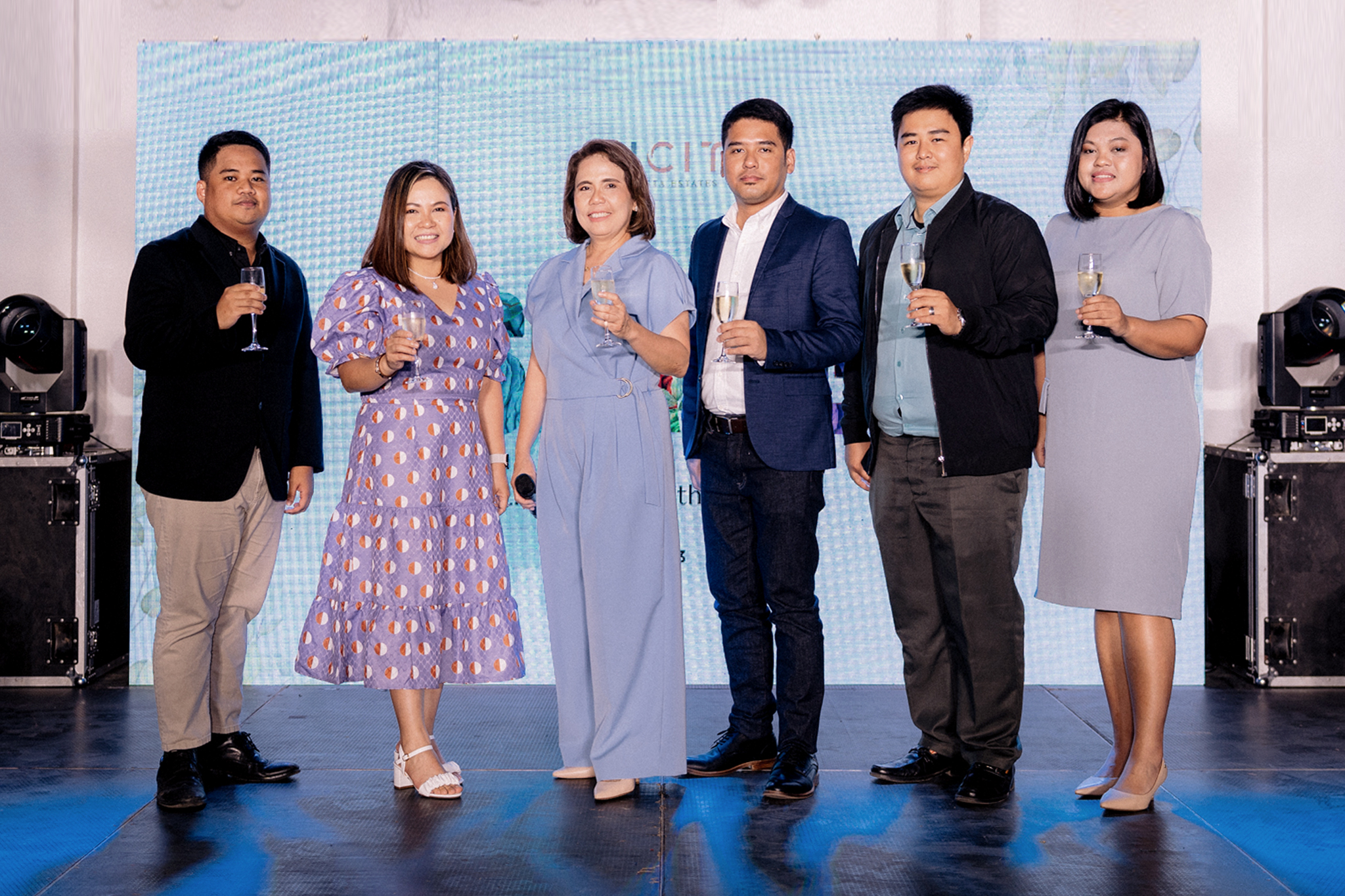 Located in Barangay Carig Sur, NuCiti is a sprawling 100-hectare expanse that draws inspiration from the animated ambience and attractions of Hollywood in California, USA. The lifescapes that will soon blossom within this estate development will recreate the look and feel of the state renowned for its vibrant streets, famous landmarks, and stunning sceneries.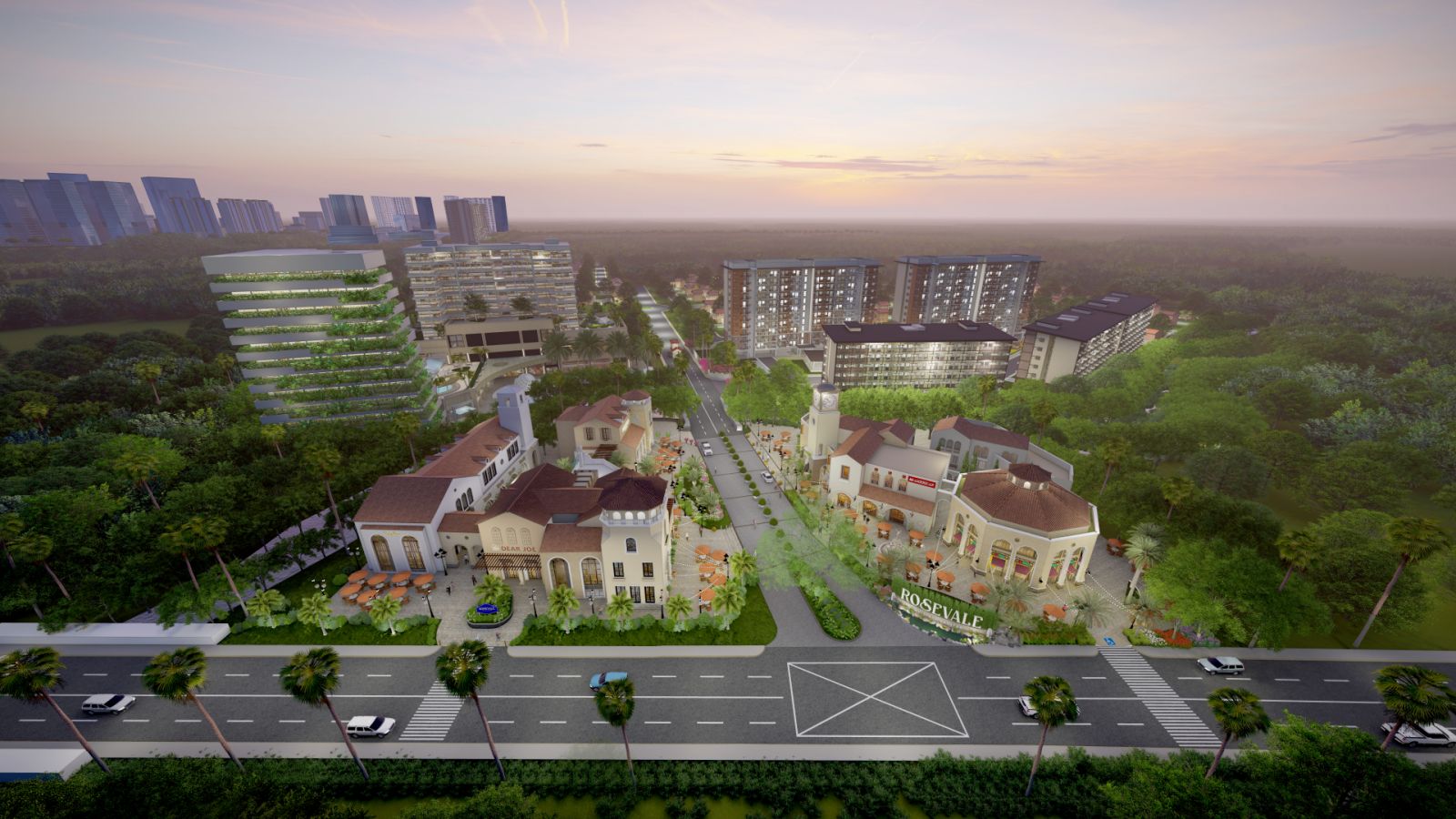 With its vast coverage, NuCiti will be composed of six key areas of development poised to unleash the city's full potential as an ideal location for a large-scale, well-planned microcity that will offer new prospects for growth and progress.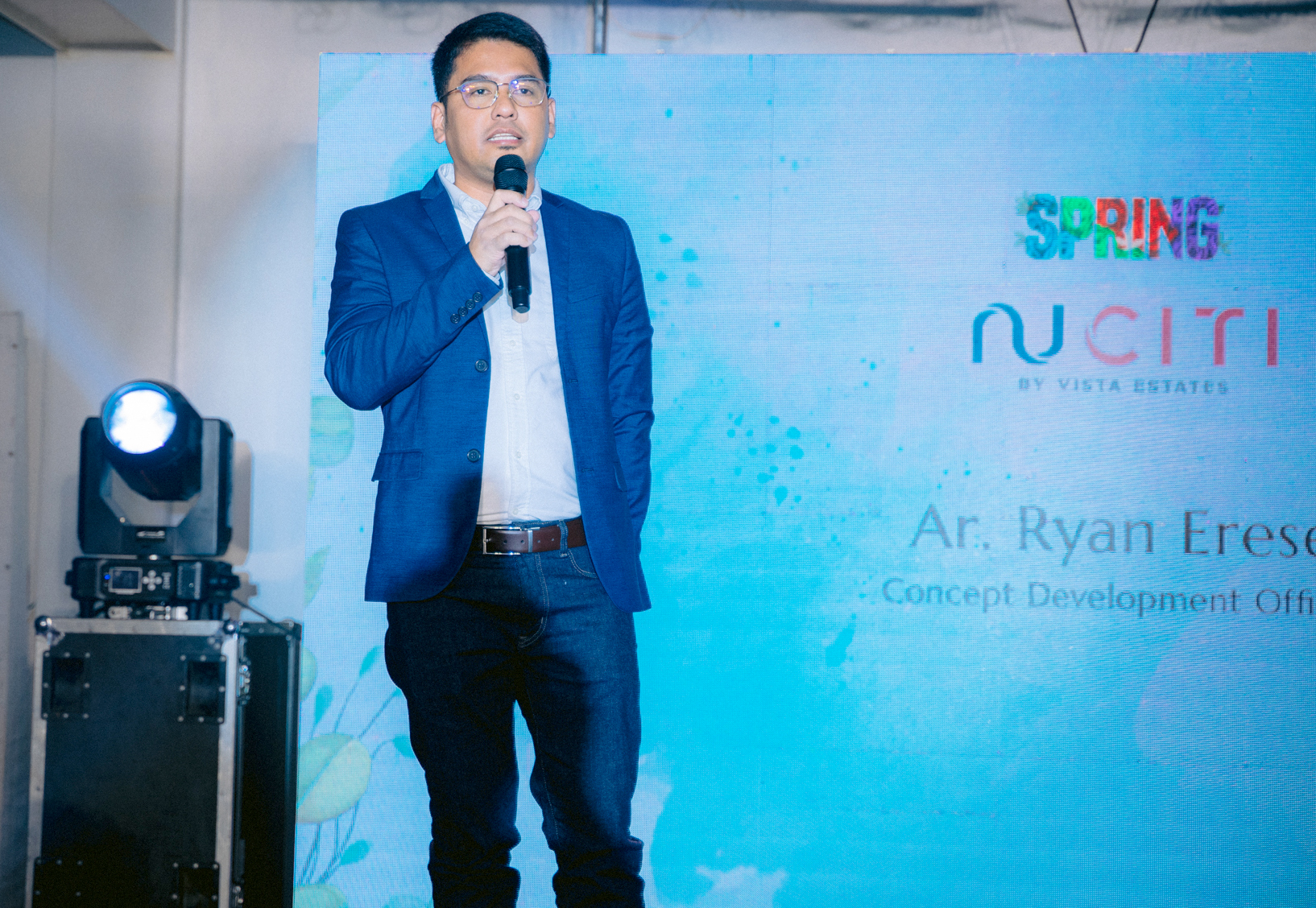 The first district, affectionately named, Rosevale, will be NuCiti's quaint, intimate, and family-oriented locale. Covering 18 hectares of NuCiti's 100-hectare domain, Rosevale is where tinseltown allure meets tropical charm. It will be composed of a number of commercial and residential establishments cloaked with Spanish eclectic architecture, giving the estate a distinctive character.
Within the area of Rosevale will soon spring a multi-tower, mid-rise vertical residential enclave called Rosevale Towers — located just mere strides from and to any point within Rosevale. The towers will offer top-notch amenities that will make life more comfortable, convenient, and pleasurable for its residents and guests.
Rosevale Towers' facilities include a spacious clubhouse and pavilion where people can converge and celebrate significant milestones, a play park that is advantageous for families with growing kids, and a refreshing swimming pool perfect for those who want to cool down after a day of activities. With these features, Rosevale Towers is set to become a highly desirable residential address in the city of Tuguegarao.
Vista Land is investing in these master planned developments, making good on its promise to its homebuyers and investors, to continue to create superior offerings, and deliver long-term investment growth.
Ready to aspire for amazing? Explore NuCiti by Vista Estates. You can visit their website: vistaestates.vistaland.com.ph and follow them on social media @VistalandAndLifescapesOffical.