During these pandemic, we are finding ways to be healthier as our best defense against the virus is a healthy immune system. It is hard because most of the options that we have when we buy outside are not that healthy especially when we celebrate special occasion such as birthdays. But now, we have a great option because Bang Bang has brought us a healthier and a yummier option named Special Crispy Bangus.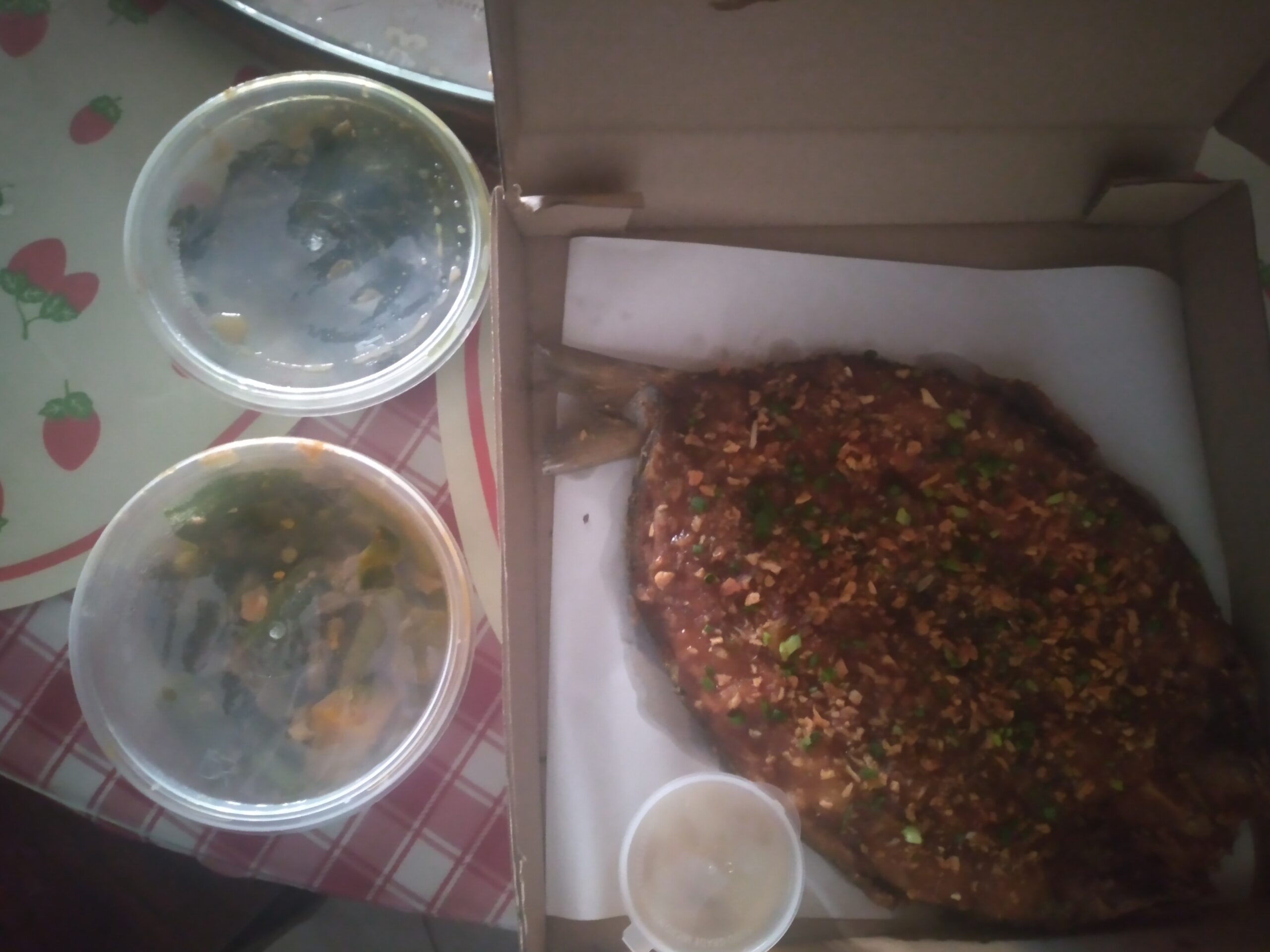 Bang Bang Special Crispy Bangus is a healthier option against most of our options such as lechon, porkchop, fried chicken, and pizza. It is a big boneless bangus that is good for 2-4 persons. They also offer super combos which is comprised super half bangus, gulay side dish and rice. Here is my review about it:
Taste
Bang Bang's Special Crispy Bangus taste really great! It is best paired with a piping-hot rice but you can also enjoy eating as a snack. It is quite spicy but it compliments with the taste of the crispy bangus. It is really crispy plus you will also enjoy the fried garlic on top of the bangus.
Price
The original flavored special crispy bangus only cost 270 pesos while the cheese, inasal and salted egg flavors cost only 280 pesos. Their super combos is priced at 220 pesos. This is affordable for such an option.
Overall
I think that in overall, Bang Bang Special Crispy Bangus is a great product. You have four flavors to choose from which is very good.
If you are interested to order or want to know more about Bang Bang Special Crispy Bangus, you can visit their FB page at facebook.com/bangbangbangusPH.