The MNL Beerfest has come to a triumphant close, leaving a trail of hoppy memories, satisfied taste buds, and a heartwarming sense of community. The 2023 October Beer Festival of MNL Beerfest, held at Capitol Commons Park last Oct 13-15, 2023 exceeded all expectations, cementing its status as a must-attend event for craft beer enthusiasts. The only Beer festival that gathers majority of the Local Craft Brewers in the Philippines.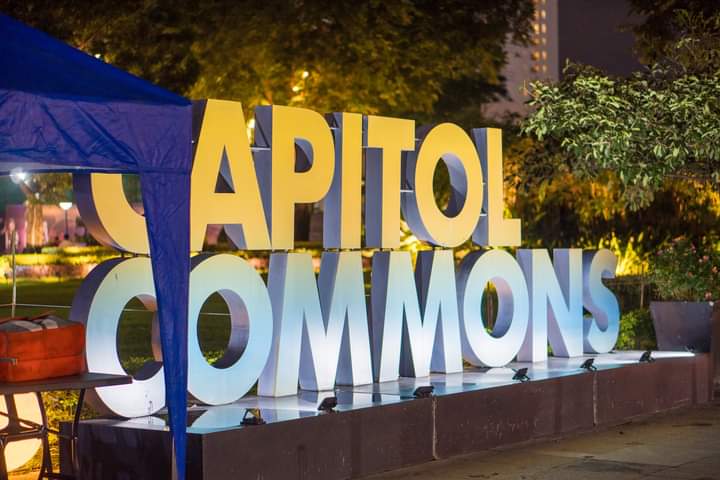 Event Highlights:
Craft Beer Heaven: Festival-goers were treated to a selection of the finest craft beers, showcasing a variety of styles and flavors, from pale ales to rich stouts and everything in between. The participating breweries like Crows Craft Brewing & Distilling Co., Treeline Ales, Bulul Brewery, Oros Brew Shop, Drink It Now Pare, Mitchell's Backyard Brewery, Katipunan Craft Ales, Tukadon Craft Beer, Redondo Brew House & Chonggos Brewery of Manila Mashers Homebrew Club, Alcalde Brewery, Weekend Craft Ales, The Perfect Pint Craft Beer + Fine Food, Beer Bunny, Three Bulls Craft, Marc's & Tony Brewery, Brewed Statement and our featured beers Nipa Brew Craft Beer (with their Umani Food pair) and Jade's Temple, outdid themselves, offering unique and delicious brews. Additionally, a selection of Imported Beers, including Sapporo, Mahu, Estrella, and Heineken, Asahi were also on available.
Special attendees thru the partnership with Lifestyle Mo'to (Read as Lifestyle mo ito) an event group providing exciting invites and activities to the Riders Community for socials during "Tambike" a slang term referring to Bike nights where riders gather to meet other riders for some community fellowship. Guests from Vespa Pilipinas, Vespa Pasig, Vespa Taytay, Vespa Pig, Vespa Pilipinas-Marikina, Team Kwak kwak, LERAP (Law Enforcers Riders Association of the Philippines), H.O.G.- Manila (Harley Davidson Group) and Ducati Club South.
"Another Event, another fantastic festival on a new Location!" said Cherry Genato, Event Director of MNL BEERFEST. " We couldn't be more pleased with the turnout and the enthusiastic support from our patrons. The support of the Philippine Craft Beer Community is a testament to the incredible craft beer culture in our region, and we are grateful for the local breweries, and attendees who make our events always successful year after year, regardless what our location is."
The MNL Beerfest has once again demonstrated its ability to bring people together for a 3-day of craft beer appreciation and community bonding. As we bid farewell to October festivities, we look forward to an even brighter future for the next beer festivals in the years to come.
For a recap of this year's event, including photos, testimonials, and more, please visit our Social Media Account/ facebook at MNL Beerfest. Stay connected with us on social media for updates, and mark your calendars for next year's Beer Festivals for 2024!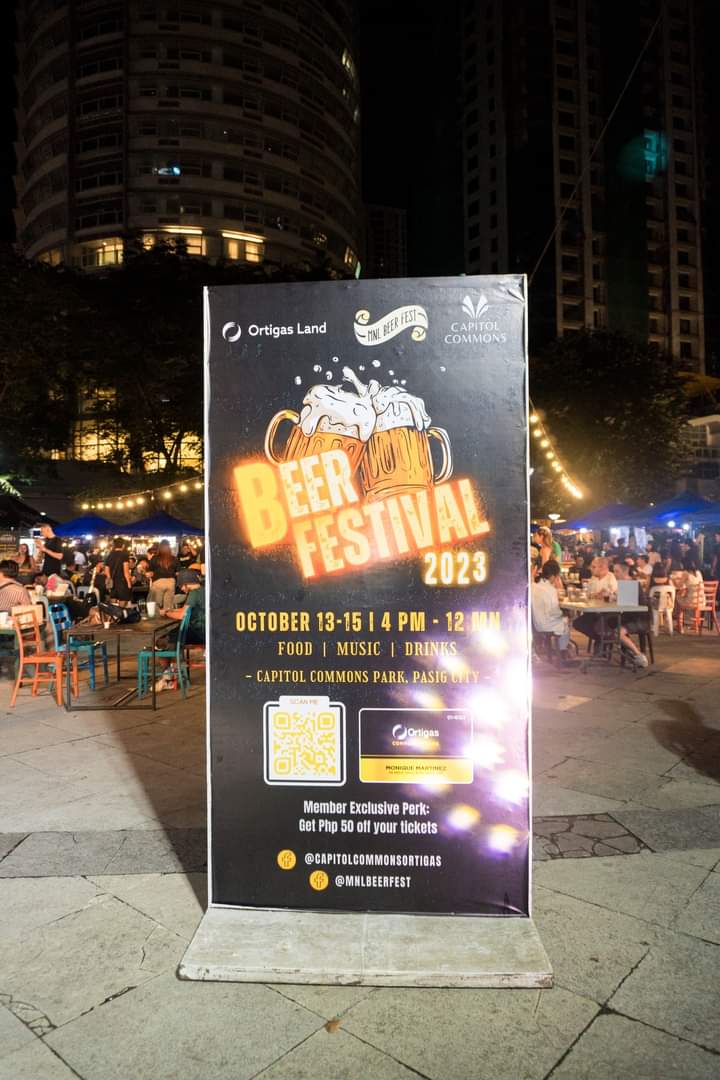 MNL Beerfest is are committed to promoting local businesses, fostering community connections, and creating memorable experiences for all attendees. The Craft Beer Festival is one of our flagship events, and we look forward to continuing to celebrate the craft beer culture in our region.