The pandemic has shone a spotlight on the issue of food security in many parts of the country. An SWS survey released in January 2023 reported that around three million Filipino families experienced involuntary hunger at least once between October and December 2022.
It is therefore ironic that data from a Food Consumption Survey of the Department of Science and Technology – Food and Nutrition Research Institute (DOST-FNRI), based on the 2018 Expanded National Nutrition Survey (ENNS), indicates that 1,717 metric tons of food are wasted every day in the Philippines.
This lack of equitable access to food is at the root of these statistics on hunger and food wastage. Moreover, not only does it have an impact on health and the local economy, it also affects the environment, as food waste in landfills emits greenhouse gases that cause global warming.
Meals for more Filipinos– SOS PH Food Rescue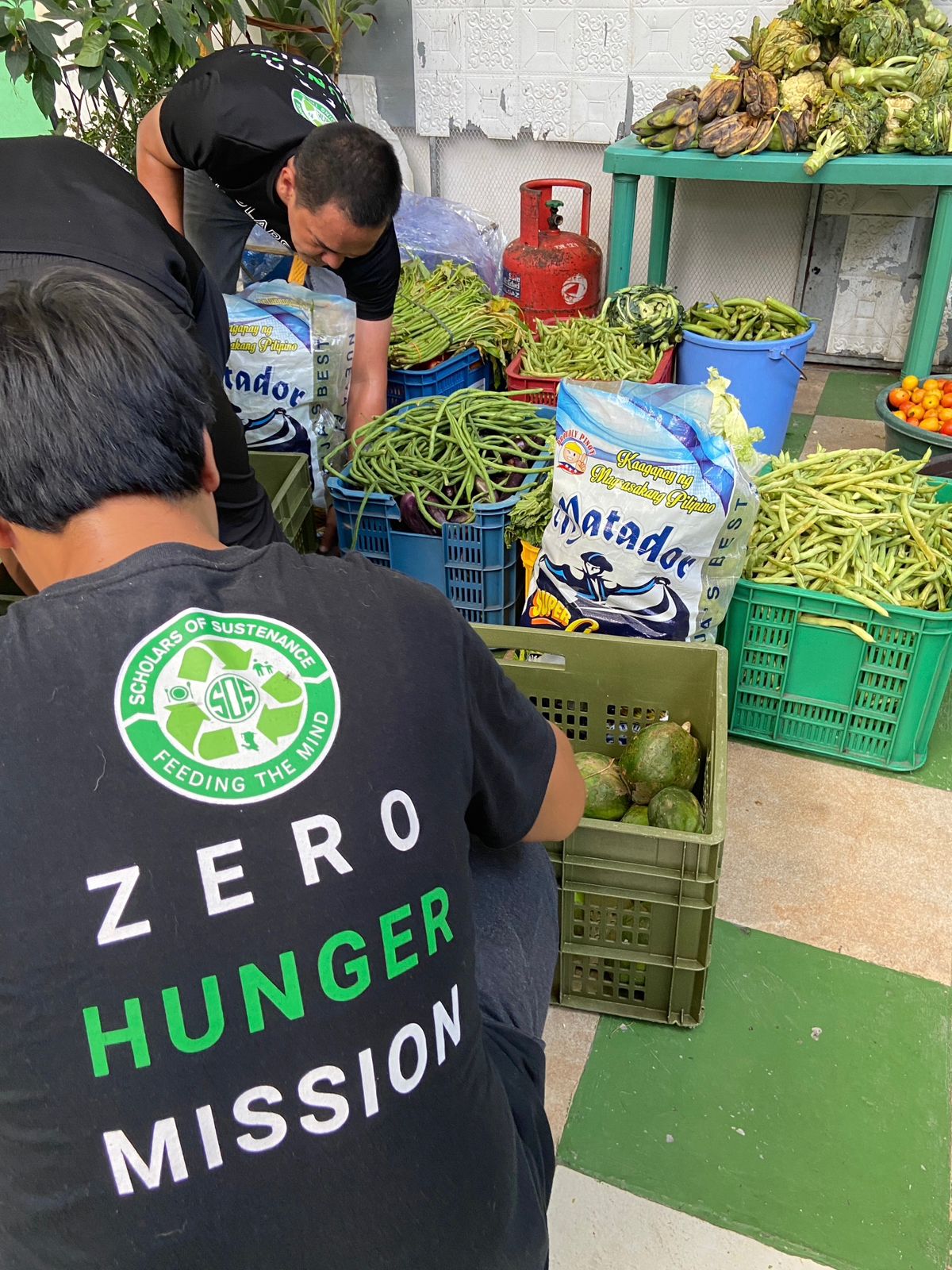 As part of its commitment to uplift Filipino families and promote sustainability, Allianz PNB Life has partnered with Scholars of Sustenance Philippines (SOS PH) Food Rescue, a non-profit organization, to support its programs that help bridge the gap in food security among vulnerable communities.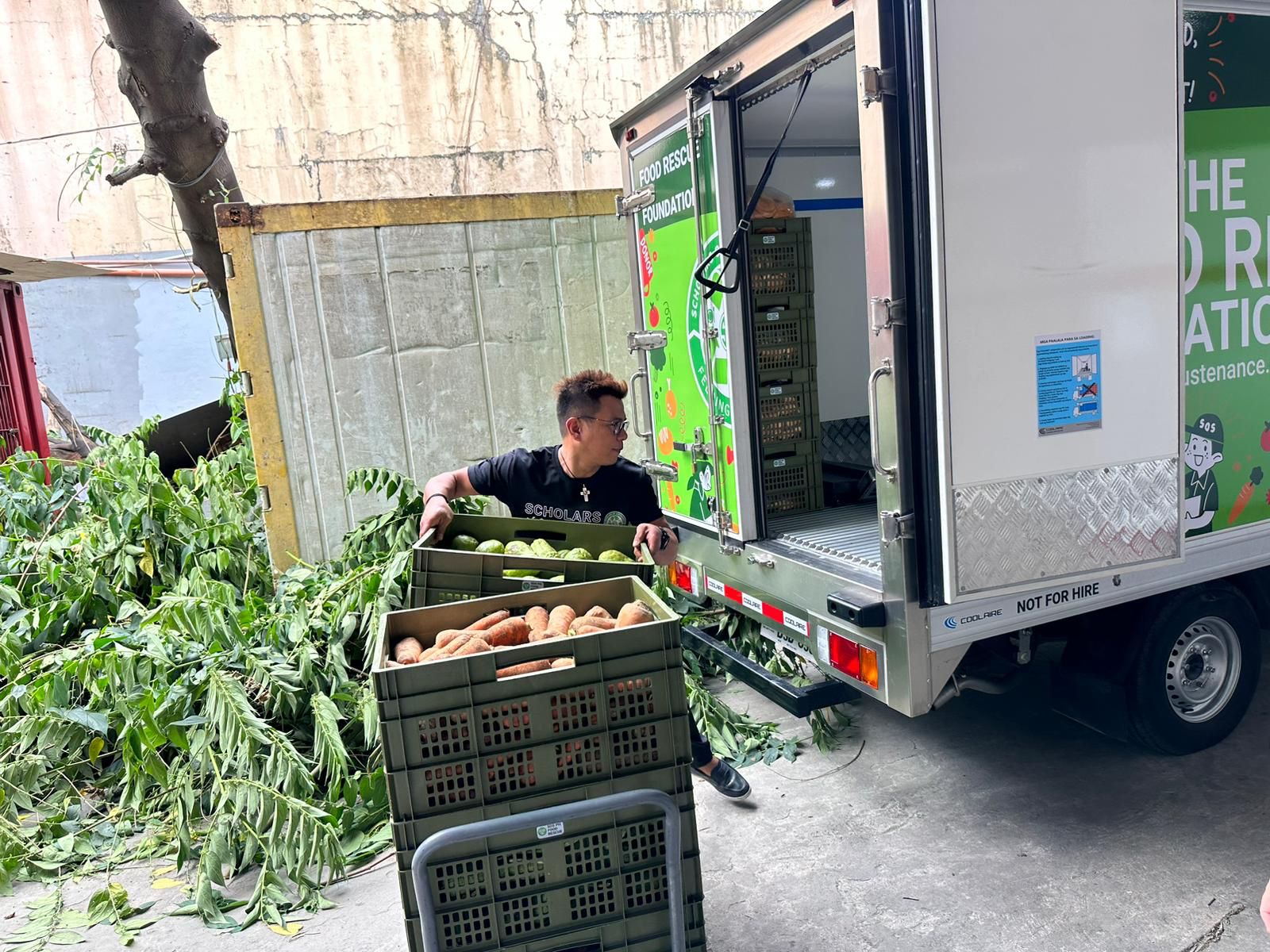 The program, SOS PH Food Rescue, partners with establishments such as hotels, restaurants, groceries, convenience stores, and markets so they can donate their unconsumed food to partner communities. With this initiative, the organization aims to reduce hunger and the environmental impacts of food waste such as land pollution and carbon emissions.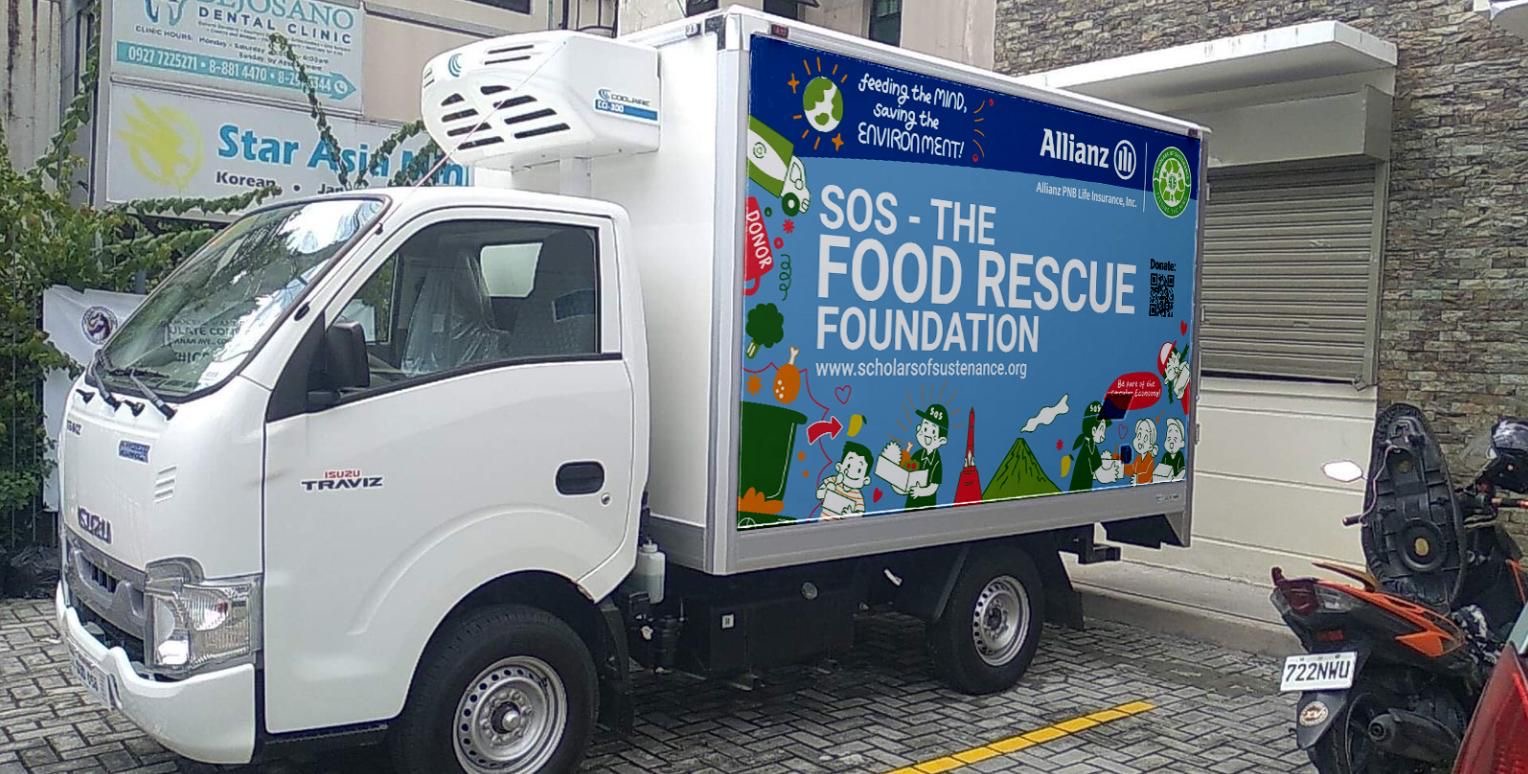 Allianz PNB Life will sponsor one SOS PH Food Rescue van that will be used to transport food donations to the communities. The company will also be holding a monthly food drive among its employees and management team, who will also have the opportunity to volunteer at the SOS PH Food Rescue Kitchen, where SOS PH community partners will help them cook and distribute nutritious meals.
Uplifting lives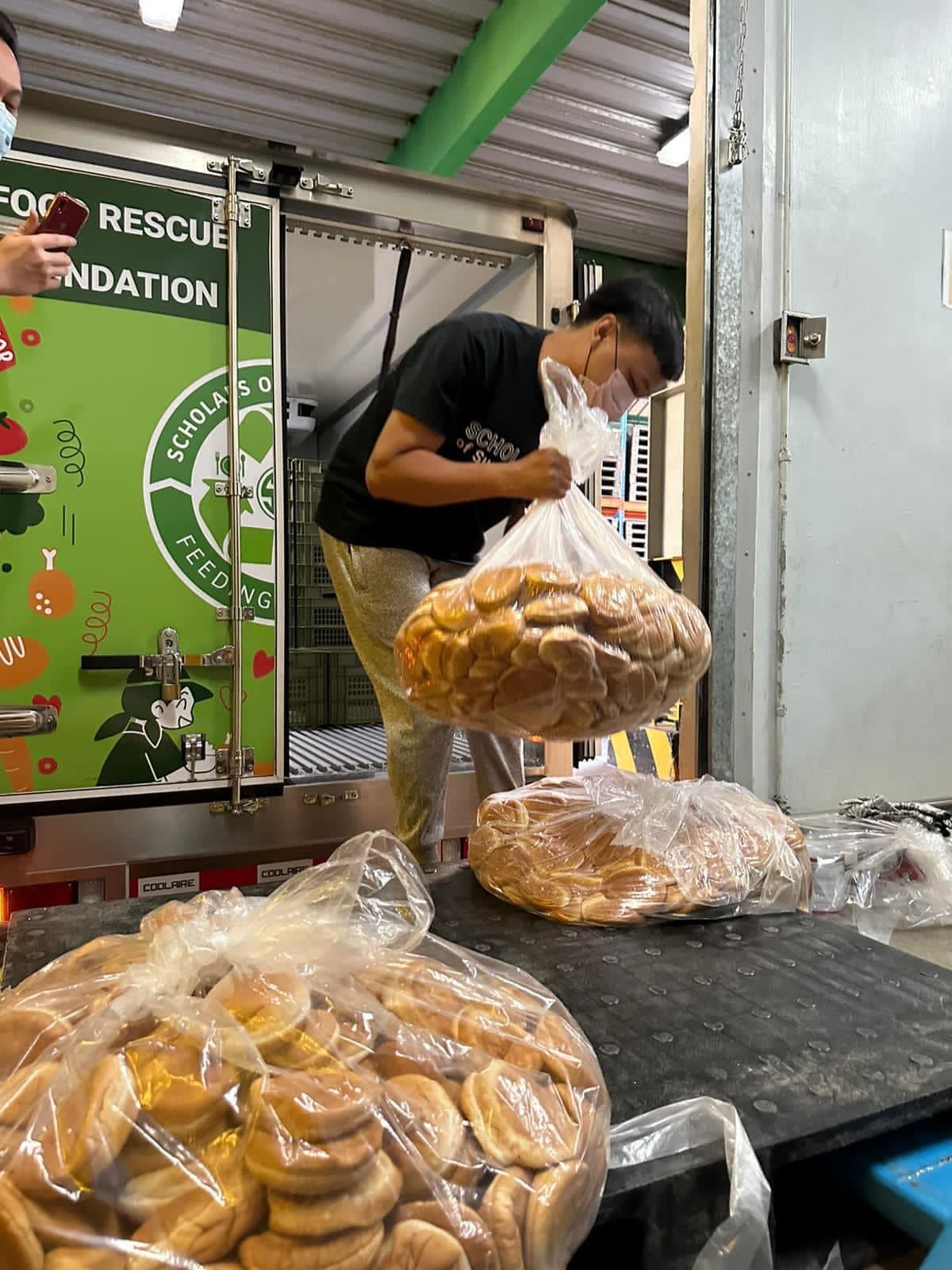 SOS Director of Operations Arthur Winston Bitagcol says, "The Philippine partnership between Allianz and SOS PH Food Rescue impacts us in more ways than one. It shows that we are able to build lasting partnerships that span countries, with the first partnership still ongoing for four years in Thailand, and now expanding in our country. With the launch of our partnership, the Food Rescue program's capability now potentially doubles, hence impacting more food-vulnerable communities and translating to even higher CO2 equivalent emissions reduction."
According to Gino Riola, Chief Marketing Officer and Head of Sustainability of Allianz PNB Life, food security should be a priority for all families. "We are inspired by the goal of SOS PH Food Rescue to serve 800,000 meals to Filipino communities in need this 2023. Allianz PNB Life management and employees take to heart our role as Life Changers, and we are committed to helping to do our part in ending hunger and malnutrition. This partnership likewise strengthens our commitment to protect the environment and secure a better future for the next generations."
To find out how you can support SOS Philippines, visit https://www.scholarsofsustenance.org/sosphilippines. To know more about Allianz PNB Life's products and services, visit https://www.allianzpnblife.ph