Ambitious it may sound but the Philippines becoming a first-world economy by 2050 is achievable if present challenges are addressed effectively, according to Visionary Architect Feleno "Jun" A. Palafox, Jr., this year's Chairman of the 49th Philippine Business Conference and Expo (PBC&E) organized by the Philippine Chamber of Commerce and Industry (PCCI).  The PBC&E will be held on October 25-26, 2023 at The Manila Hotel.
"2050, we have to start now," Palafox said. Achieving this vision entails immediate, short-, medium-, long-term, and visionary goals, plans, and programs that address barriers to growth and sustain the development of the sectors where the country has competitive edge, he added.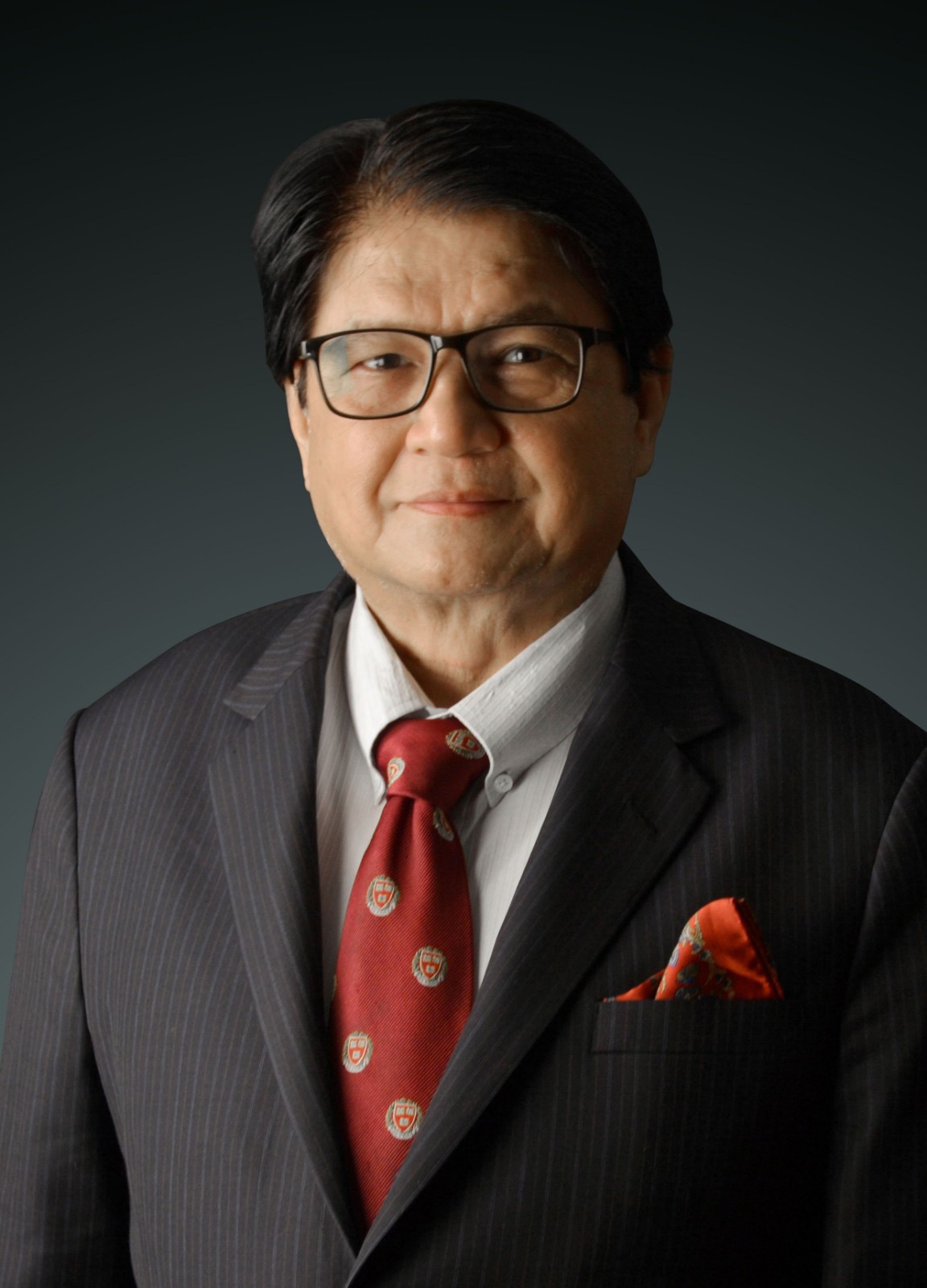 Palafox, who was involved in crafting the Philippine Development Plan (2023-2028) said that the initial step to take is ensure the effective implementation of the 5-year PDP plan.
He stressed that the Philippines' strategic location, natural resources, human capital resources (demographic sweet spot), to name a few, are among the many advantages that will make the country a first-world economy by 2050.
Fundamental to maximizing benefits and returns from these resources are education or lifelong learning for the country's human capital and demographic sweet spot, infrastructure to build on its strategic location and natural resources, and governance to fuel investments in key industries such as agriculture, mining and mineral resources, travel and tourism, manufacturing and information technology-business process management.  Leading the country to global excellence can be made possible through the effective implementation of plans and benchmarking on the best practices around the globe to improve the country's plans and designs.
Palafox also cited the strong collaboration between government, the private sector, and civil society and with five efficient, effective, visionary, and action-driven Presidents and administrations, the country could achieve its goals to join the list of first-world countries by 2040 and rank as one of the top 20 economies in the by 2050.
This year's conference will gather thought leaders, policymakers, national and LGU executives, top business leaders, and international leaders in what could be an interesting two-day discussion and sharing of insights geared toward achieving the 2050 vision.
Traditionally, the PBC&E, the largest business conference in the country, opens with the Vice President of the Philippines and concludes with the Philippine President receiving a set of policy recommendations emanating from the various regional and industry consultations.