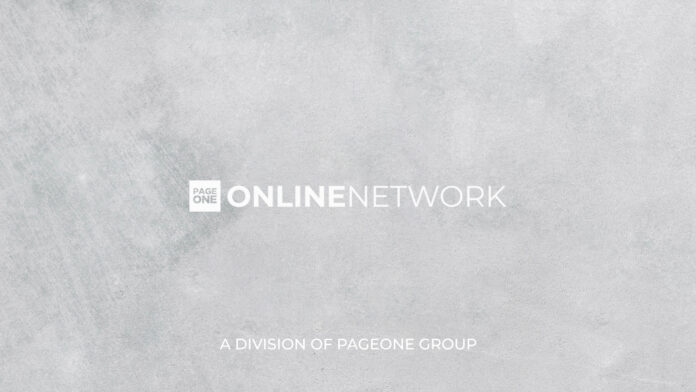 AllDay Supermarket (PSE: ALLDY) is set to turn in a banner year, fresh of its successful initial public offering last November 3, 2021.
On the strength of an elevated, modern grocery shopping experience built on a foundation of premium in-store journey and innovative consumer solutions, AllDay 2021 9M sales are up 22% to P6.9 billion from P5.6 billion same period last year. AllDay's NIAT also notably grew by 61% in the 9M 2021 to 265 million from Php 165 million in 9M 2020.
"AllDay's stellar performance to date continues to validate our concept of an elevated supermarket experience. This consistent growth shows that the AllDay experience—instore and online—continues to resonate with the upgraded tastes and purchasing power of the Filipino consumer," said Manuel B. Villar Jr, Chairman of AllDay.
AllDay's 9M 2021 notable sales performance also shows a 121% growth when viewed against 9M 2019 pre-pandemic performance. The chain's SSSG for 9M 2021 also registered 3% growth, bucking a downward trend across the industry. AllDay's revenue is also bolstered by a growing online sales contribution, accounting for 3.8% of total sales for 9M 2021, with Q3 revenue alone garnering a 5.7% contribution from AllDay's online channels.
AllDay's successful IPO has infused fresh capital into chain operations, allowing for the acceleration of store expansion. AllDay has restated its commitment to hit 100 stores by 2026.
AllDay Vice Chairman Camille Villar says: "AllDay's growth is a product of our continous pursuit of innovation to meet and capitalize on retail consumer trends. AllDay will continue to implement a strategy that prizes innovation to stay a step ahead of the local supermarket landscape. Our growth, reflected by our 9M 2021 performance versus same period of 2020 is proof that our elevated in-store experience, comprehensive product offering, international goods and e-commerce capability are spot on with the Filipino market."
Frances Rosalie T. Coloma, Chief Executive Officer for AllDay adds: "We are very pleased with AllDay's 9M 2021 performance. We are firm in our belief that this will be sustained through our clearly differentiated supermarket concept. Thanks to our successful IPO, we look to use the fresh funds made available to us to enable an aggressive expansion strategy that will see us posting even better performance results moving forward."
AllDay made its debut on the Philippine Stock Exchange via Initial Public Offering (IPO) on November 3, 2021.
All Day Supermarket has now opened 33 stores, including locations in Bataan, Pampanga, Libis, Shaw, Taguig, Las Piñas, Molino, Kawit, Sta. Rosa, Alabang, C5 Extension, Doña Manuela Las Piñas, Iloilo, Naga, General Trias, Tanza, Evia Lifestyle Center, Malolos, Dasmarinas, Nomo, Imus, Salawag, Silang, Starmall Annex Piñas, Cabanatuan, Sta. Maria, Santiago, Isabela, Talisay, Cauayan, Bacolod, and Sto Tomas-Batangas.
For more information and for a convenient online grocery shopping experience, visit www.allday.com.ph