I was invited last saturday to an event by Sun Life Philippines. It is the Build Bright Habits to Reach Your Goals with Dr. Cristine Carter. It is one of the sessions or events under their new campaign "Ito Ang Araw Mo". I had been fortunate because they picked me as one of the three coachees for the said session. I had a great time with this session as it was both fun and informative.
What I Gained In The Session
I have gained a lot in that session. But what one of the significant gains is that I have learned on how to change or create new habits. It is hard to create or change new habits as you need to have a continuous motivation to do it. You should start with small steps and associate a good emotion with it so you can stick to that habit. Doing this new habit should also be rewarding so that you will continuosly do your habit and not drop it along the way.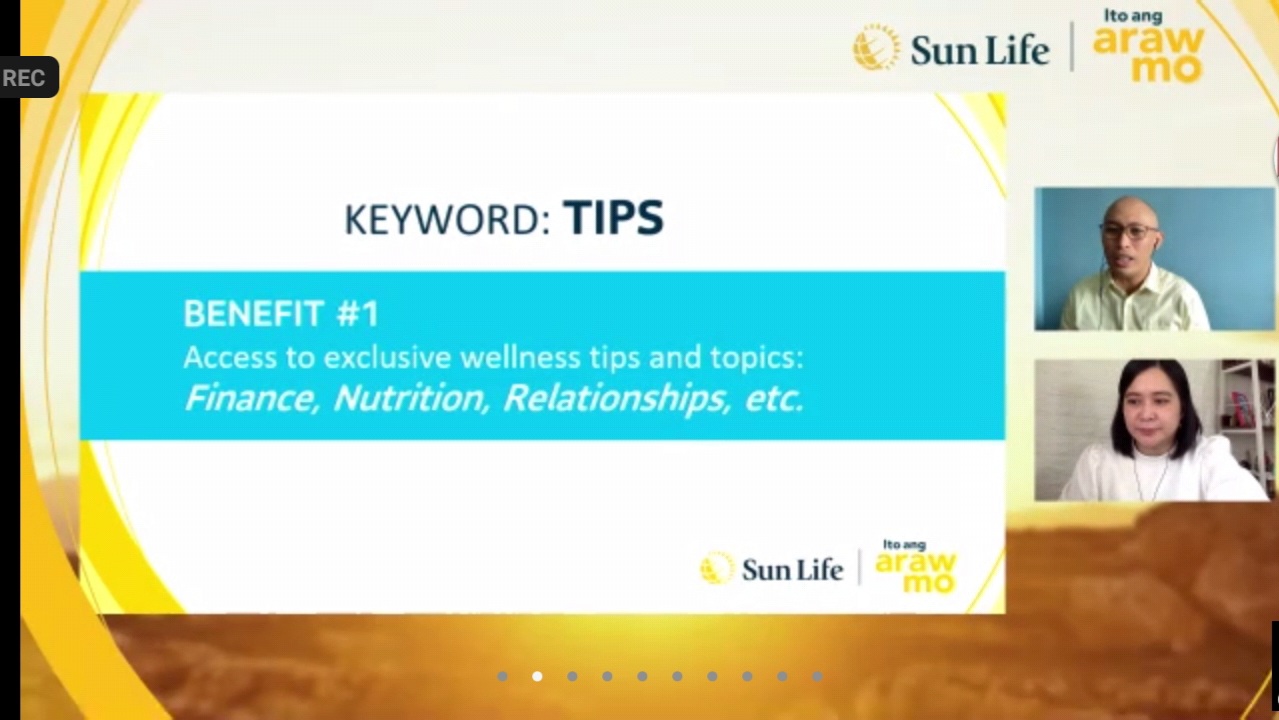 The event did not ended with Dr. Carter's session as there where a myth and fact game and also the launch of Ito Ang Araw Mo Community.