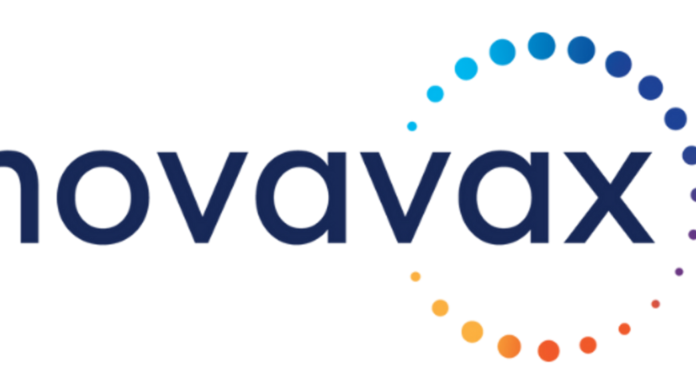 Novavax, Inc. (Nasdaq: NVAX) and Israel's Ministry of Health today announced an agreement for the purchase of NVX-CoV2373, the company's recombinant nanoparticle protein-based COVID-19 vaccine candidate with Matrix-M™ adjuvant.
"Israel has been at the forefront of the fight against COVID-19 and has demonstrated strong leadership throughout the pandemic," said Stanley C. Erck, President and Chief Executive Officer, Novavax. "We thank the Israeli Ministry of Health for their commitment to providing a protein-based COVID-19 vaccine option, based on well-understood technology, to the people of Israel."
Under the advance purchase agreement, Novavax will provide an initial 5 million doses of its protein-based vaccine with an option for Israel to purchase an additional 5 million doses. Novavax will work with the Ministry of Health to obtain the necessary authorizations and finalize plans for distribution in Israel pending regulatory approval.
Novavax is conducting two pivotal ongoing Phase 3 clinical trials: PREVENT-19 which enrolled approximately 30,000 participants in the U.S. and Mexico, the results of which were published in the New England Journal of Medicine (NEJM); and a trial with almost 15,000 participants in the U.K. which was also published in NEJM. In both trials, the vaccine demonstrated high efficacy with a reassuring safety profile. Serious and severe adverse events were low in number and balanced between vaccine and placebo groups. The most common adverse reactions observed during clinical studies (frequency category of very common ≥1/10) were headache, nausea or vomiting, myalgia, arthralgia, injection site tenderness/pain, fatigue, and malaise. Novavax will continue to collect and analyze real-world data, including the monitoring of safety and the evaluation of variants, as the vaccine is distributed.
Novavax received conditional marketing authorization for NVX-CoV2373 in the European Union and emergency use listing (EUL) from the World Health Organization (WHO), among others. The vaccine is also currently under review by multiple regulatory agencies worldwide. The company submitted its complete chemistry, manufacturing and controls (CMC) data package to the U.S. Food and Drug Administration (FDA) at the end of 2021 and expects to submit a request for EUA for the vaccine in the U.S. after one month in accordance with guidance from the FDA regarding submission of all EUA vaccines.