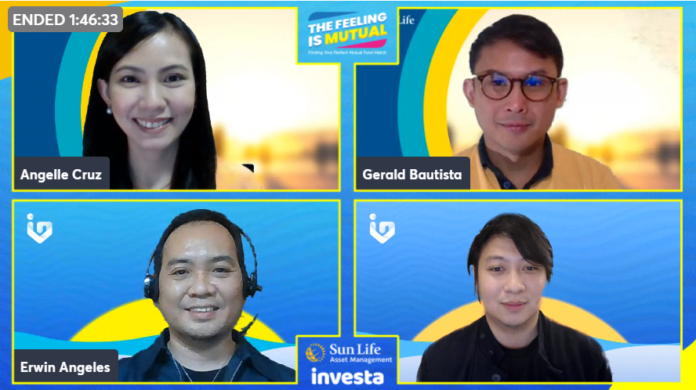 Mutual funds managed by Sun Life Asset Management Company, Inc. (SLAMCI) will soon be available via the Investa App, after the company entered into a partnership with InvestaFinancial, Inc. The partnership was recently formalized in a virtual ceremony graced by SLAMCI President Gerald Bautista, SLAMCI Banks and Alternative Distribution Channel Manager Angeline Cruz, Investa CEO and Co-founder JC Bisnar, and Investa's Senior Operations and Partnership Manager Erwin Angeles.
"SLAMCI has always been committed to making investing more accessible to Filipinos. Through this collaboration with Investa, the largest and fastest growing social-financial platform in the country, we can make a big leap towards this goal," Bautista said. "This is likewise aligned with our goal of digitalizing the Filipinos' investing experience, so that it can be easily integrated into their lifestyle."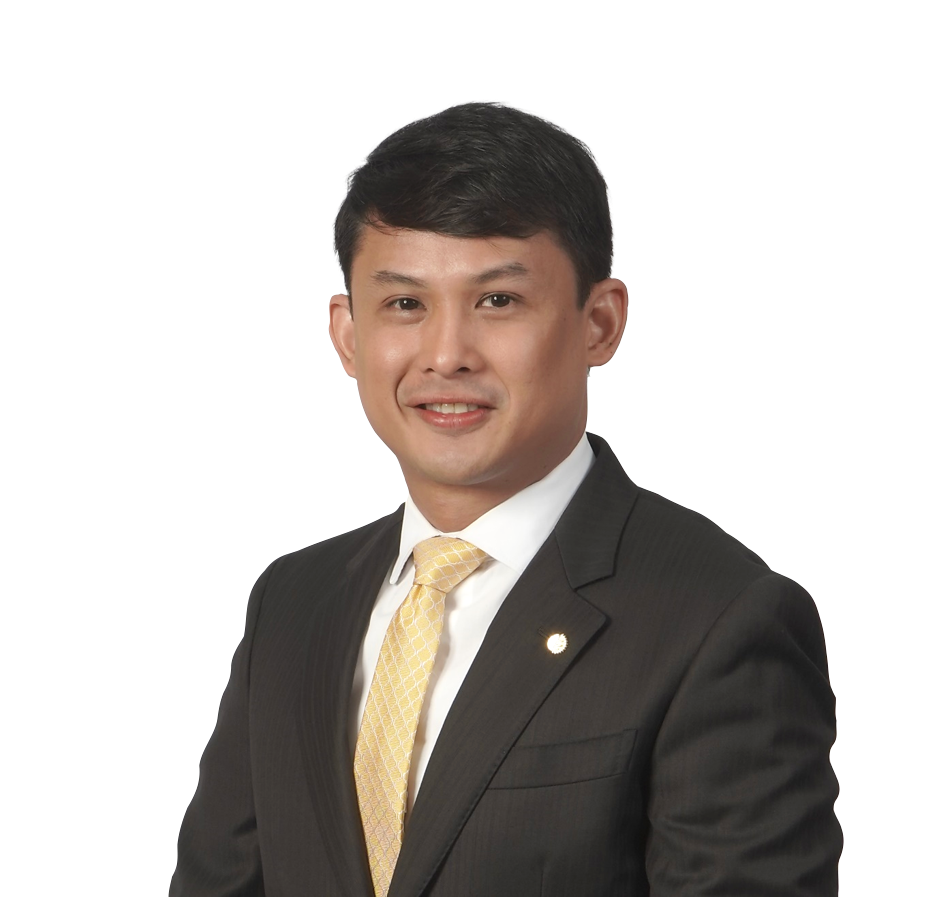 Meanwhile, Bisnar highlighted how Investagrams and SLAMCI were aligned in its advocacy of bringing prosperity to more Filipinos through financial literacy and investing opportunities. "Filipinos are very hardworking, but opportunities to be more prosperous aren't readily available to them. That's what we hope to address," he said. Under the partnership, Sun Life Prosperity Funds will be made accessible to Investa's over one million subscribers. They simply need to choose the fund that suits their risk appetite best, whether conservative, moderate, balanced, growth or aggressive.
With Investa, SLAMCI expands its roster of broker partners to a total of nine (9). The other partners include COL Financial, First Metro Securities (FirstMetroSec), Wealth Securities (WSI), Unicapital Securities (UTrade), AB Capital Securities (ABCSI), Rampver Financials, BDO Securities and Citi Financial Services and Insurance Brokerage (CFSI). This initiative is the latest among SLAMCI's many efforts to make investing a more delightful experience for Filipinos. Even amid the pandemic, the company has been providing seamless service to its investors, enabling them to stay on track in their financial journey. It also remains to be the largest non-bank asset management company in the country in terms of assets under management.
"Our promise to be the Filipinos' partner in their pursuit of prosperity remains," Bautista said. "We are thankful for our investors' trust and will always strive to bring them the best possible service we can offer."