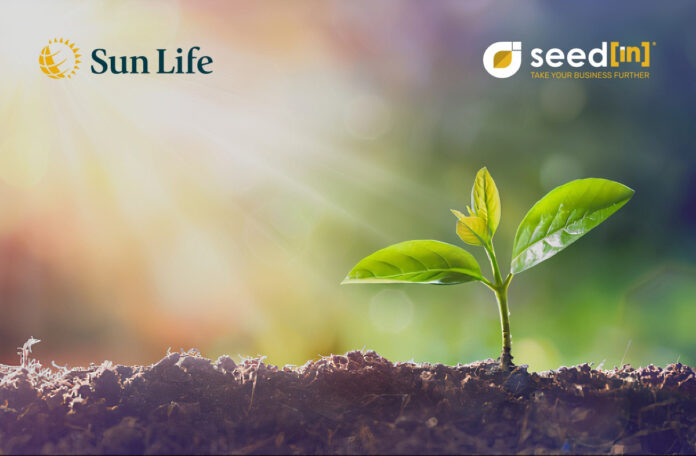 Sun Life of Canada (Philippines), Inc. ("Sun Life") and Seedin Technology Inc. ("Seedin") have inked a strategic tie-up to bring the promise of a brighter future closer to more business owners and investors.
Under the tie-up, qualified Seedin members will receive a one-year Sun Life personal accident or life insurance worth P25,000 which will be provided for free by Seedin. The personal accident insurance comes with a coverage for contingencies such as loss of life, loss of sight, and dismemberment due to accident, while life insurance covers any cause of death (including COVID) except suicide.
The personal accident insurance program is open to members aged 18 to 64 years old while the life insurance is open to members aged 18 to 59 years old. Product terms and conditions apply.
"With Seedin as our ally, we are certain that we will be able to help more Filipino investors and business owners, especially those from small and medium-sized enterprises, be protected and future-ready," Sun Life of Canada (Philippines), Inc. President Alex Narciso said. "This initiative is part of our efforts in contributing to nation-building by empowering and assisting them in their efforts recover from the effects of the pandemic."
"Through this tie-up, we're enabling our members to grow their businesses and money while securing their health, which is especially relevant amid the pandemic. With Sun Life and Seedin working together, I am confident our mutual clients can be ready for life's challenges," Seedin Technology Inc. President and CEO Anson Uy said.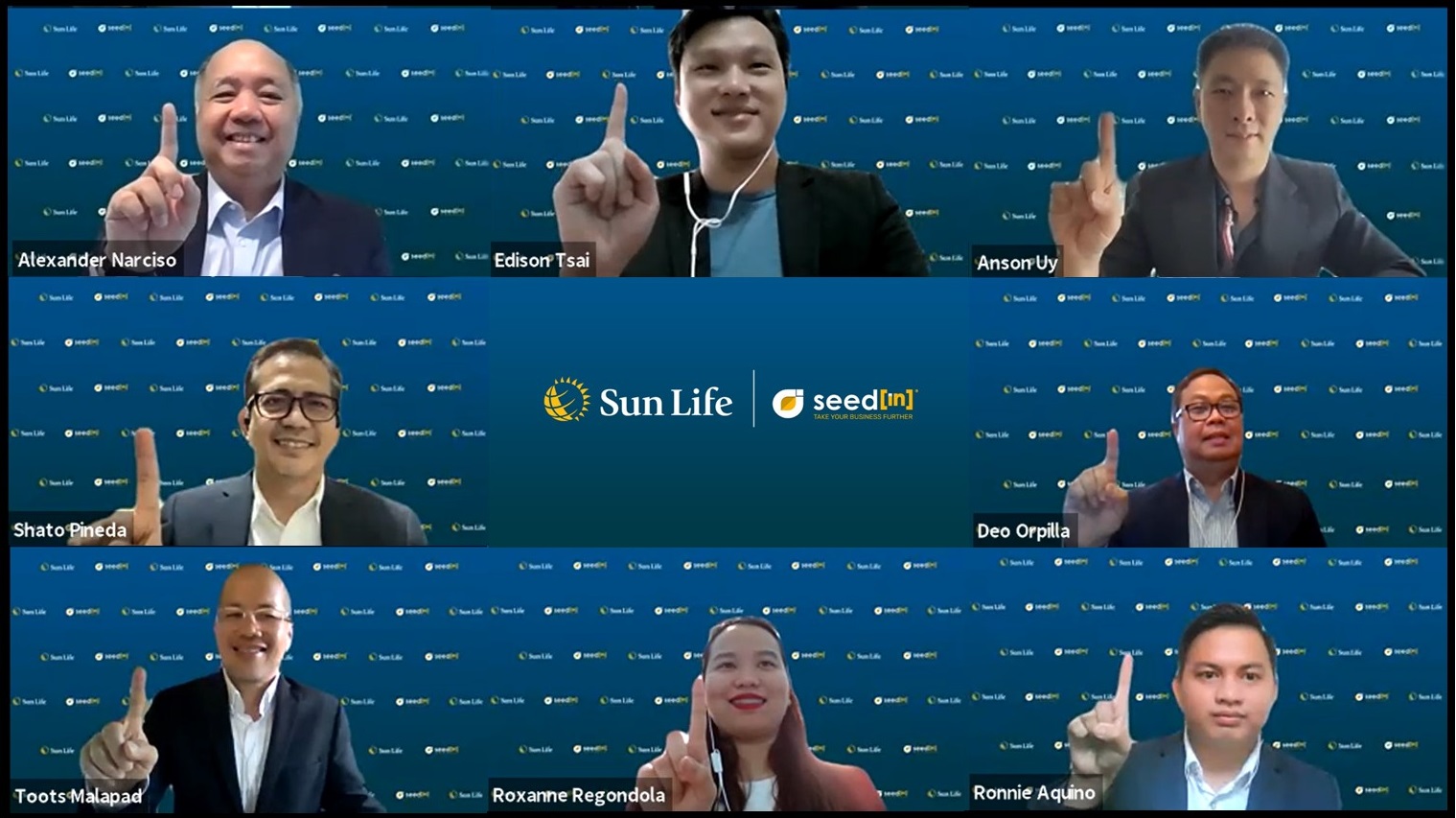 The tie-up was formalized via a virtual gathering on Zoom, which was attended by Narciso and Uy, along with executives from the two companies including Sun Life Chief Technology Officer Teodoro Pineda, Sun Life Distribution and Business Development Head Deo Orpilla, Sun Life Partnership Distribution Manager Hilario Malapad, Sun Life Strategic Accounts Partners Ronnie Aquino and Catherine Estanislao, Seedin Executive Director and Partner Edison Tsai, Seedin Finance Operations & Compliance Officer Neil Aldrin Raymundo, Seedin Credit Risk Officer Isaiah Trance, and Seedin Business Development Officer Roxanne Regondola.