Last Sept. 16, 2023, riders made an unforgettable adventure as Lifestyle Riding PH presents the ultimate River boat cruise experience! Big Bike motorcycle riders from different places, majority from Manila travelled for about 90 km to board for the very first time the Pagsanjan River Cruise Boat for a sumptuous buffet Lunch hosted by Mayor Cezar Areza to appreciate the scenic views along the Pagsanjan River.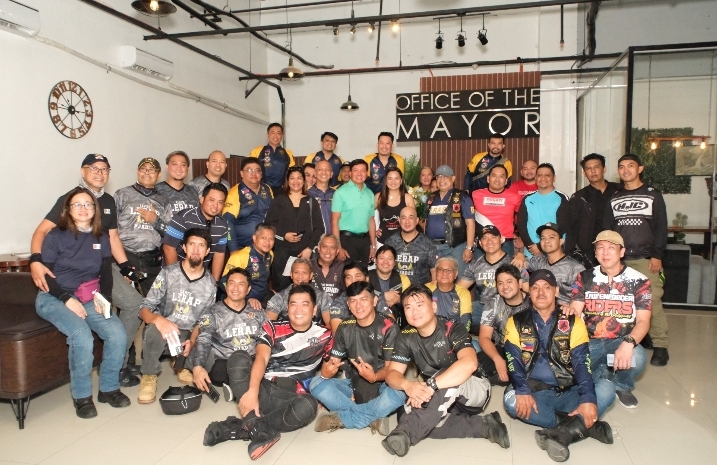 This Pagsanjan Boat Cruise by invitation Event was a perfect opportunity for Riders to let loose, socialize and celebrate the Birthday Occasion of Lifestyle Riding Founder, Ms. Cherry S. Genato.  With the breathtaking mountains as their backdrop, guests embarked on a journey filled delectable cuisine and the mesmerizing ambiance of the open water.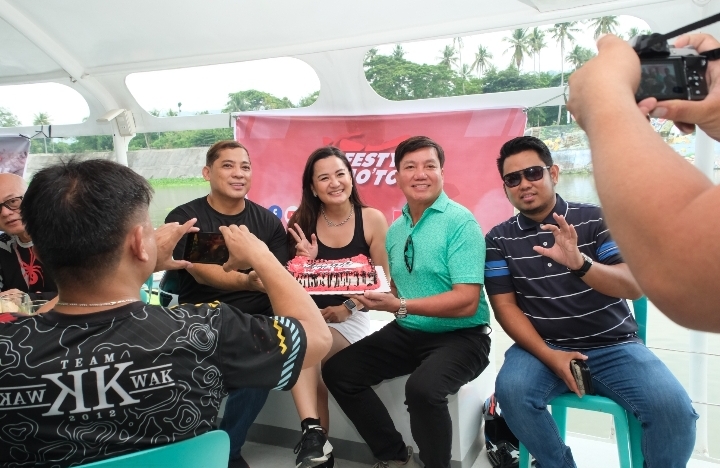 "We are honored by the invitation of Mayor Cesar, who is a LERAP member and we will not forget this extraordinary experience,". Police Brigadier General Fernando C. Pace (Ret), LERAP President.
"No one leaves and we end the activity all together" said jokingly by Team Kwak Kwak Vice President Jojo Genato.
"It's a unique opportunity and we encourage riders to try, different from the usual Breakfast Ride and at the same time enjoying such activities like as if we are tourist visitors" said by Lifestyle Riding PH Co-Founder Aris Luancing.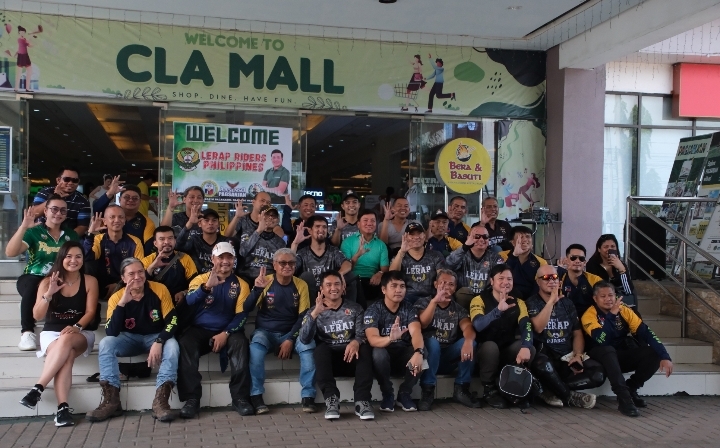 Groups and Moto Clubs who attended are from:
LERAP (Law Enforcement Riders Association of the Philippines) by EVP Allan Laceda,
Team Kwak Kwak by President Erwin Mendez,
Ducati Monster Club of the Philippines by Maki,
Ducati Club South by President Aris Luancing,
Canam Moto PH by Alex Aquino,
Couple Raymond & Malou Gabriel of Breakfast Ride Community,
Caltex Tambikers & Club Ciento by Boss Path.
They boarded the Pagsanjan River Boat last Sept 16. It is expected that more riders will be curious to ride to Pagsanjan on their usual weekend short rides as part of their riding lifestyle.
Packages/Tickets for the Pagsanjan River cruise will be available for the public by October 2023. So don't miss out on this opportunity to secure your spot once their official announcements are out. Discounts for Rider groups are available thru partnership with Lifestyle Riding PH.
Pagsanjan is gearing up for more activities that can be experienced by residents and visitors. Next month event for Octoberfest will take place and will attract nearby barangays and even travelers to party at the Pagsanjan Town Plaza.
Lifestyle Riding PH is collaborating with different Motorbike Clubs and Community to provide unique events for riders, thru partnership with LGUS, similar with the Municipality of Pagsanjan. Rides to different locations to contribute to discovery of new places as support to moto tourism and local businesses to respective places.
For more information you can visit their Social Media Accounts @lifestyleridingph