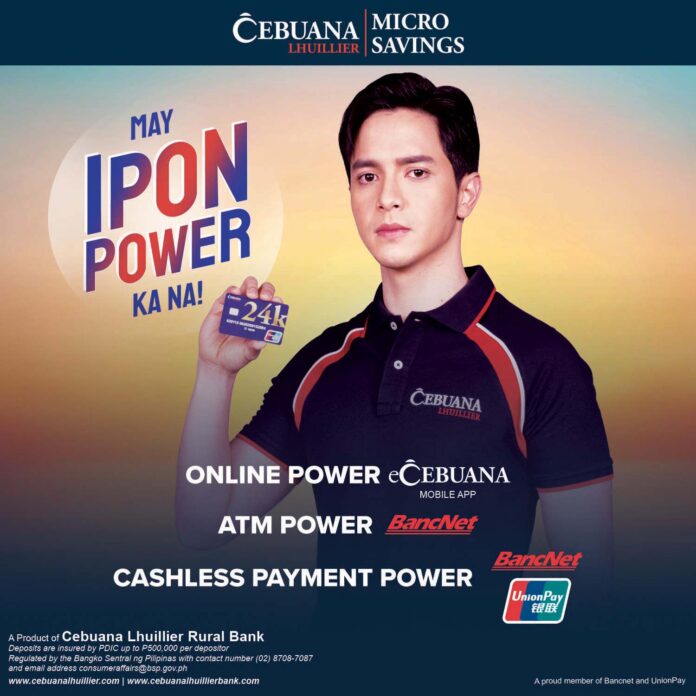 Recently, we had attended a webinar by Cebuana Lhuiller titled "Usapang IPON for the New Normal". This webinar is held in celebration of the upcoming World Savings Day 2021 this October 31, 2021. The webinar's presentor is Ms. Izza Glino of SavingsPinay.PH.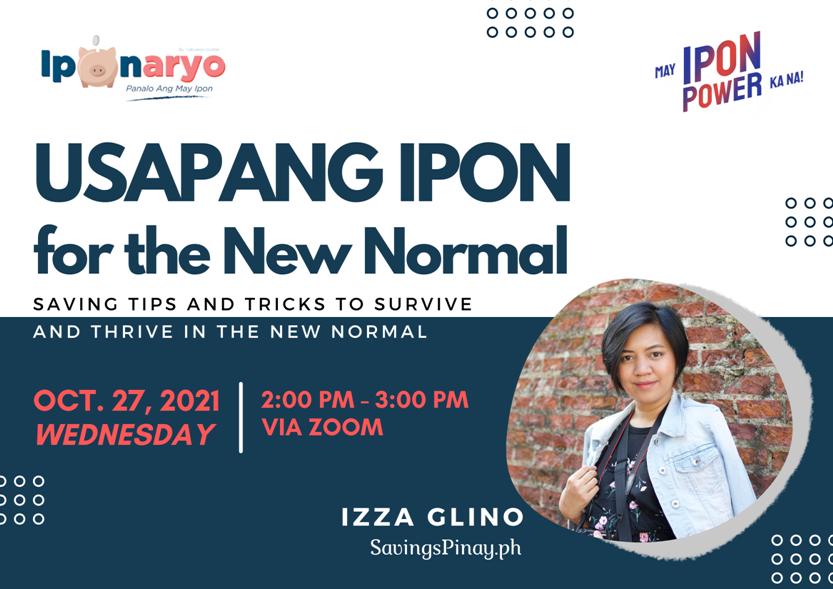 Most of us Filipinos does not save and see it as a hard thing to do. We mostly save so that we can use it for travel or for other things that we want to buy.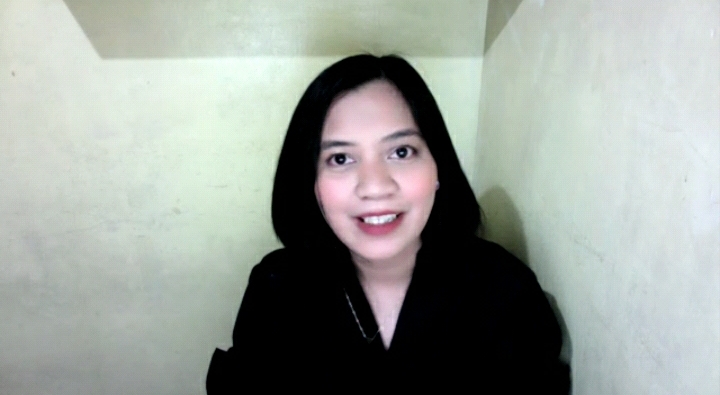 Here are my takeaways on the very informative webinar: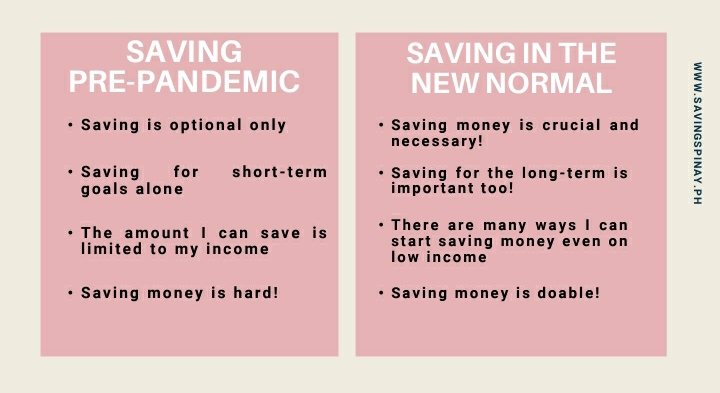 Saving money is necessary in the New Normal

It is necessary and crucial to have savings this New Normal as we need to have money in times of emergency. The price of hospital care has skyrocketed so we must be prepared for it. The situation is also unstable and most of the businesses are closing down so we must be prepared for the worst such as unemployment and bankruptcy. We should at least save an ample amount money that we can use to survive for at least a year.

We should also save for long-term

Before the pandemic, we only save for short-term goals such as travel and buying expensive things but now we should also save for long-term goals. We should save not only for our sake but also for our family.

Saving is not hard

Most of us think that saving money is hard but in reality it is not. Saving money is doable and it is easy if we cut unnecessary expenses. We can also have some savings if we find additional income sources.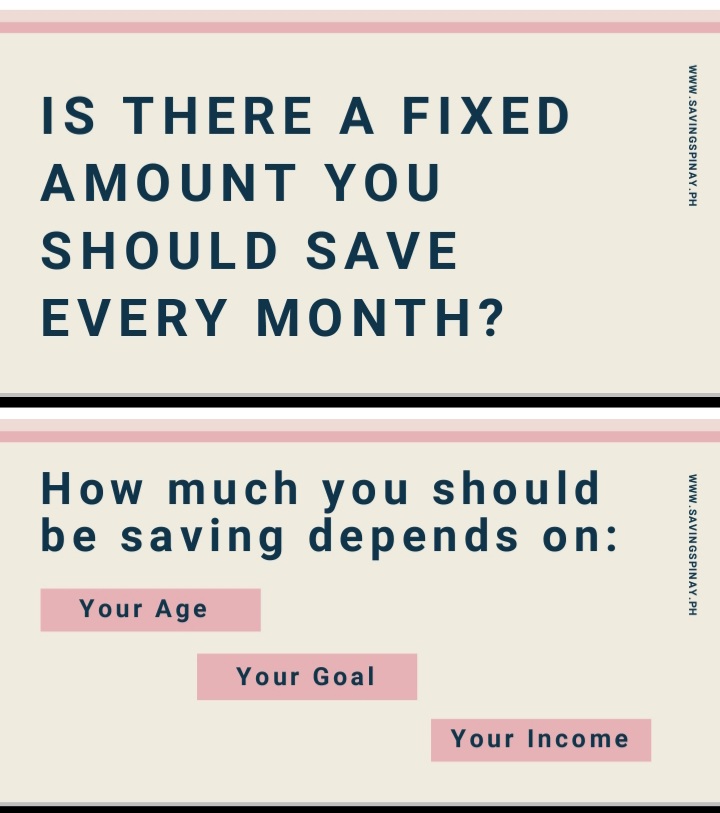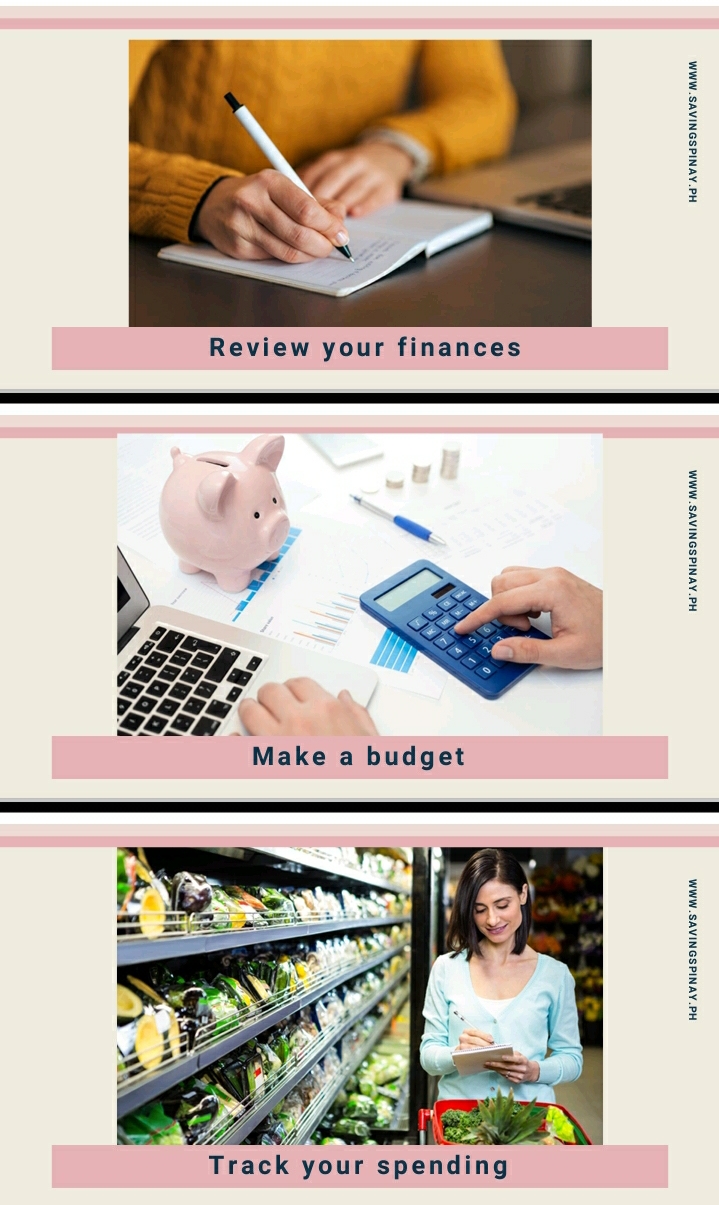 Beside saving money, we should also think where we should keep that money. We should put that in a safe place so it would not be lost or stolen. One of the safe place in which we should put our savings is the bank.