Access to connectivity, reliability and affordability of internet connection and internet security are critical to the country's economic growth, the Philippine Chamber of Commerce and Industry (PCCI) said as the business group partnered with Better Internet PH to champion the Philippine Internet Agenda for the new administration.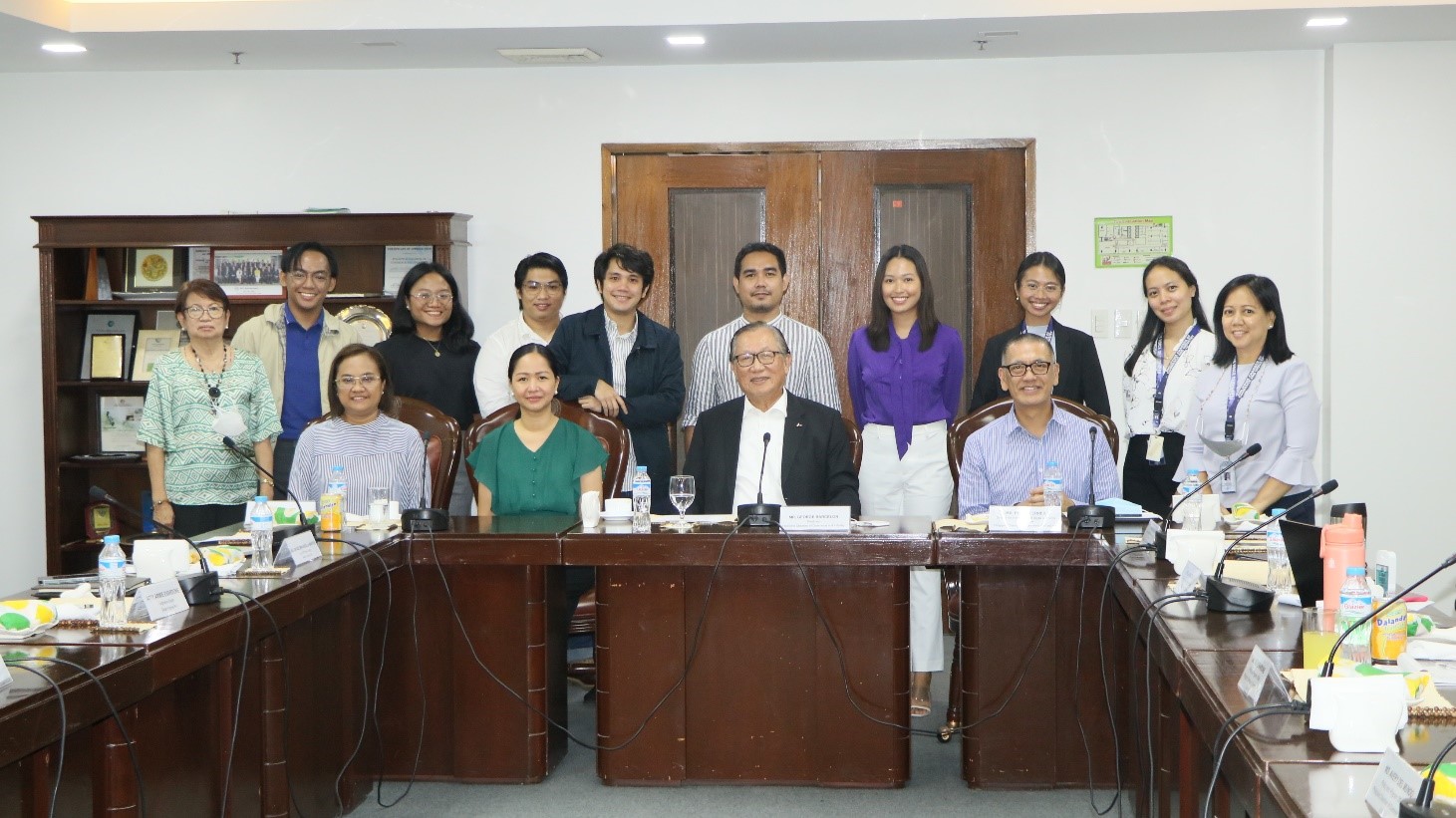 "We have been laggards behind our ASEAN neighbors for the longest time in terms of better internet and we should prioritize legislation that will improve our overall connectivity," PCCI President George Barcelon stated.
He noted that better internet will have profound impacts on the government, economy, tourism, education, and many other sectors as it will induce more foreign direct investments.
Better Internet PH Lead ICT Policy Analyst Grace Mirandilla-Santos echoed Barcelon's statements. She said that the Philippines is the lone country in the world that still requires prospective internet service providers (ISPs) congressional franchise to provide data transmission services.
"We want to update policies to make it easier for ISPs to build digital infrastructure.  Technology will overtake regulation, therefore our policies should be future-proof," Mirandilla-Santos emphasized.
To address these issues, PCCI and Better Internet Ph agreed to champion the Open Access in Data Transmission Act, Rural Wired Development Act, Satellite Liberalization Act, and Spectrum Management Act in the upcoming 19th Congress.
PCCI and Better Internet PH are set to host a webinar about the recommended policy reforms to generate support for the legislative measures.