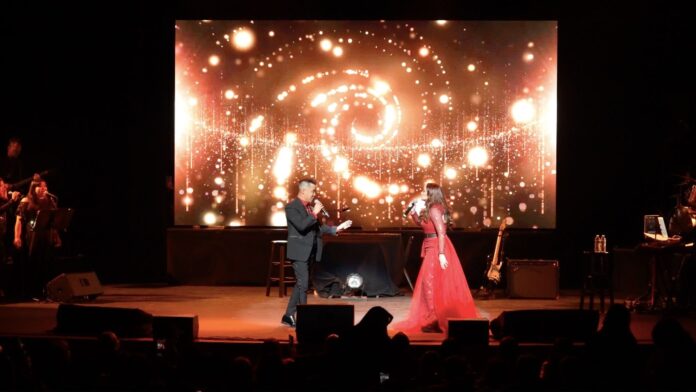 ABS-CBN International and TFC Events' return to live shows proved to be auspicious as the Los Angeles leg of Revelation: The Concert Tour in the U.S. was well-attended. Stellar artists Dingdong Avanzado, his wife Jessa Zaragoza, and their daughter Jayda had the Alex Theater chockfull of fans from various parts of California, some coming as far as Arizona.
It was clear that the audience has been looking forward to in-person events after staying home these past two years since the pandemic began. Annabel De Leon of Rancho Cucamonga happily declared, "Finally we had the chance to get together and connect."
Avanzado assured the crowd that their only job that night was to have fun, and fun was had as the concert goers were treated to an array of songs that took them down memory lane.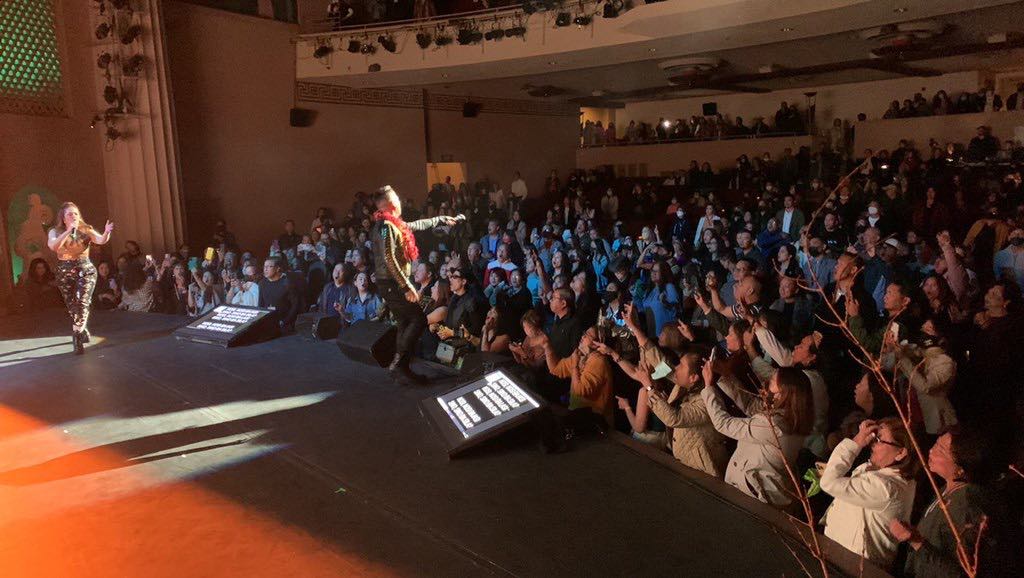 The original Prince of Filipino Pop, Avanzado, and his wife, Zaragoza, touted as the Phenomenal Diva of the Philippines, had the audience singing along to their hearts' content and dancing to the songs that were nostalgic, fun, and familiar.
Their daughter, Jayda, was a revelation herself proving she was an artist of substance as she sang songs from her official debut album. She also accompanied herself, playing the keyboard, and then the guitar, showing proficiency in her craft.
Developing and perfecting her artistry has always been Jayda's mantra. She explains that for her, the highest form of compliment is when people recognize her artistry, "which is something I really work hard at, and I am really proud of."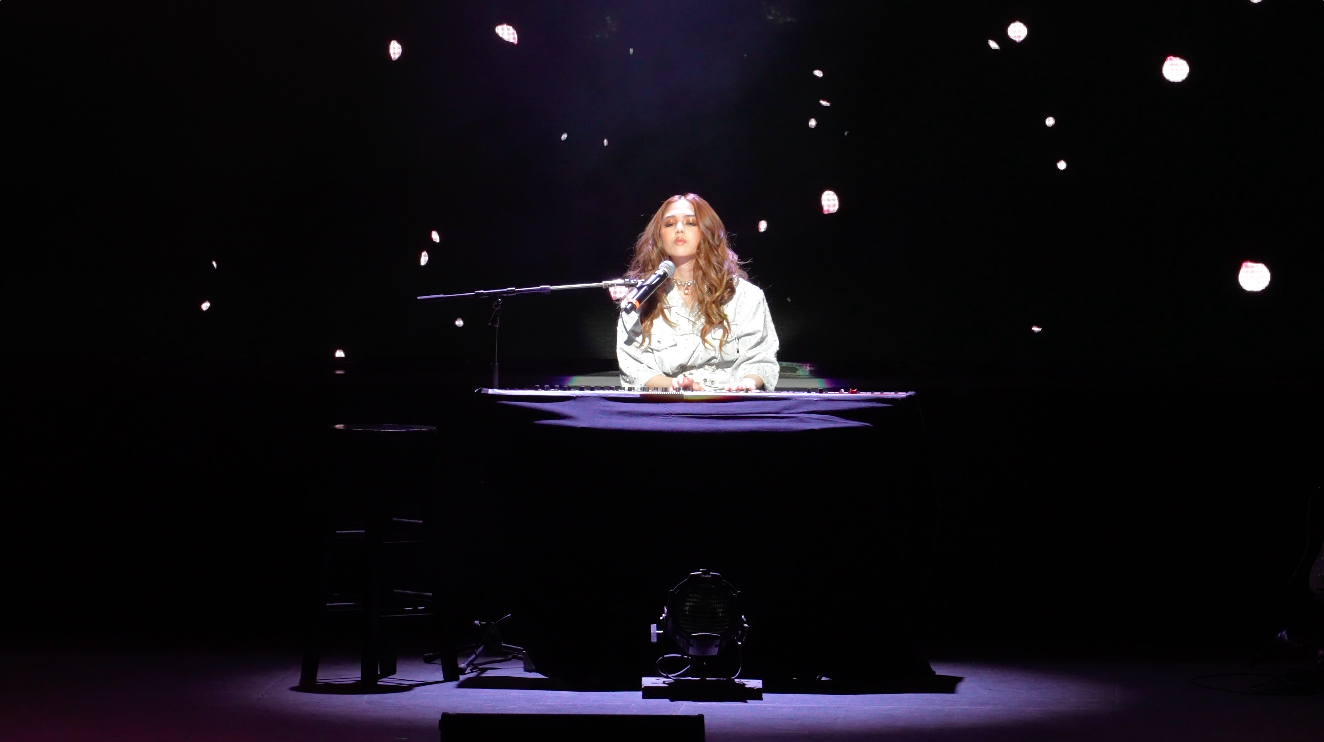 Fely Pasamba of Los Angeles enthused that she loved the concert "because I love to dance, and we love Jessa and Dingdong and their daughter."
Pearl Sarabia of Fontana announced  that they had so much fun. "We've seen Dingdong before but this one is different because it's the whole family. It's a great show!"
And Ed Rame, also from Los Angeles, shared that "you can feel the inspiration that wrapped the entire theater that truly brought so much joy." He added that, "It's a well-conceptualized concert, executed well and performed excellently."
It was a night of fun and many amazing revelations.
Annabel of Rancho Cucamonga also emphasized how the show was refreshing. "It's a good reminder that God is always faithful, and they brought that message loud and clear tonight," she adds.
Audiences have one more chance to experience the fun and learn of the many other discoveries to be brought to light when Revelation goes to Northern California on March 26 at the Fox Theatre, 2215 Broadway, Redwood City, CA 94063. Tickets start at $25. Part of the proceeds for the Fox Theatre show will go to the ABS-CBN Foundation International for the continuing rehabilitation efforts for the victims of Super Typhoon Odette.
The March 26 show is brought to you by Ding.com and Sendwave, together with Media Partners – Philippine News Today, Inquirer.net, FilAm Star, and Asian Journal.
Go to myTFC.com/revelation for tickets and for more information.