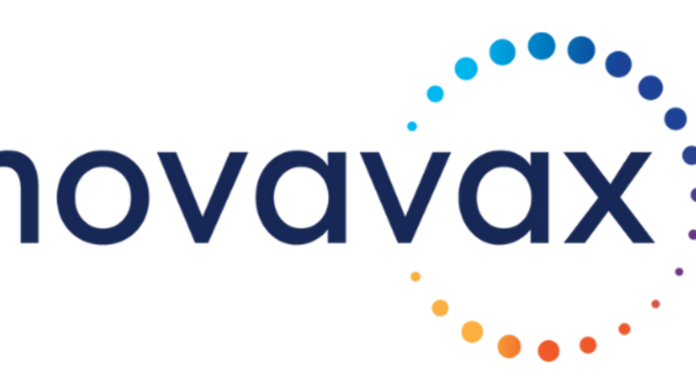 Novavax, Inc. (Nasdaq: NVAX) has recently announced that Australia's Therapeutic Goods Administration (TGA) has granted approval for provisional registration of NVX-CoV2373, Novavax' COVID-19 vaccine (adjuvanted), for active immunization to prevent coronavirus disease 2019 (COVID-19) caused by SARS-CoV-2 in individuals 18 years of age and older. The vaccine will be supplied to Australia under the brand name Nuvaxovid™.
"The grant of provisional registration of Nuvaxovid by the TGA reflects Novavax' increasing momentum around the globe and represents the first-protein based COVID-19 vaccine authorized for use in Australia," said Stanley C. Erck, President and Chief Executive Officer, Novavax. "While the world continues to grapple with the ever-changing nature of the virus, we look forward to delivering our vaccine to the people of Australia. We would also like to extend our gratitude to the Australian clinical trial participants who contributed so significantly to the development of our vaccine."
Australia has played a pivotal role in Novavax' Phase 1 and Phase 2 clinical trials supporting the development of Nuvaxovid. Additionally, a booster trial for Nuvaxovid and a Phase 1/2 trial for a combination seasonal influenza and COVID-19 vaccine are currently underway in Australia. Overall, nearly 1,500 Australians have participated in Novavax COVID-19 and combination vaccine clinical trials.
The approval for provisional registration by the TGA is based on the totality of preclinical, manufacturing and clinical trial data submitted for review. This includes two pivotal Phase 3 clinical trials:
PREVENT-19 enrolled approximately 30,000 participants in the U.S. and Mexico, the results of which were published in The New England Journal of Medicine (NEJM); and
A trial with almost 15,000 participants in the U.K., the results of which were also published in NEJM.
In both trials, NVX-CoV2373 demonstrated high efficacy and a reassuring safety and tolerability profile. Serious and severe adverse events were low in number and balanced between vaccine and placebo groups. The most common adverse reactions observed during clinical studies (frequency category of very common ≥1/10) were headache, nausea or vomiting, myalgia, arthralgia, injection site tenderness/pain, fatigue, and malaise. Novavax will continue to collect and analyze real-world data, including the monitoring of safety and the evaluation of variants, as the vaccine is distributed.
Novavax and the Commonwealth of Australia announced an advance purchase agreement (APA) for 51 million doses of Novavax' COVID-19 vaccine in January 2021, with the option for an additional 10 million doses (up to 61 million doses total). The approval for provisional registration leverages Novavax' manufacturing partnership with Serum Institute of India (SII), the world's largest vaccine manufacturer by volume, which will supply initial doses to Australia. It will later be supplemented with data from additional manufacturing sites in Novavax' global supply chain.